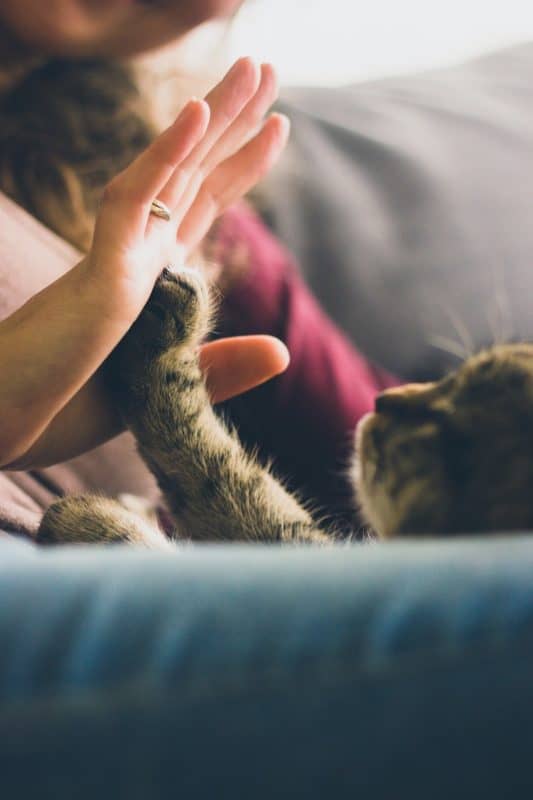 Monday Morning Motivation – Empathy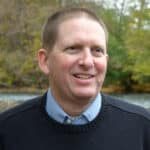 (Sharing Resources to Help You Grow Personally, Professionally & Financially)
Sometimes it helps to get a little dose of encouragement — along with a good cup of coffee! — to start the day.
Hopefully the message below will help you get off to a good start for the week.  Please feel free to forward the newsletter on to others that you think would benefit from the content.
---
Empathy
---
Most everyone has heard of the concept of IQ, but considerably fewer have heard of the concept put forward by Daniel Goleman of your "emotional intelligence" or EQ.  For the next five weeks, I'm going to focus on sharing a bit more about the five key dimensions that Goleman identified and how they are important to our emotional wellbeing.
---
For three weeks we have focused on elements (awareness, regulation, motivation) of Daniel Goleman's emotional intelligence framework that are deeply personal and predominantly internally focused.  This week we introduce the fourth of five elements and transition to a more external versus internal focus.
The fourth component of emotional intelligence is empathy.
Confession time – I suck at this one!
Empathy is characterized by your ability to experience the feelings of another.  For me, this one is challenging as I don't like to admit I have feelings, much less get in touch with them!  Lacking that ability on the personal front, it makes it difficult to practice on the external front!
A healthy emotional being is one that has strong, deep relationships with others.  That is why empathy is so, so important.  It is difficult to build deep relations with others without them sensing and believing that you care about them.  That you are in touch with their feelings.
Empathy is all about the deep connection that comes when others KNOW that you "get them"; and, accordingly, it's not surprising to see on Goleman's list.
That brings us to this week's question:
Are you comfortable enough with your own feelings to be empathetic to others?
Thanks for sharing a bit of your time with me this Monday morning and I wish you all the best for the week.
Curt
(Note:  Each week I publish "Monday Morning Motivation" in the hopes that one person will find a bit of inspiration and that inspiration will have a positive impact on their life.  My motivation comes from experiences, reading, sermons, and discussions.)
---
Blog posts from this past week:
---
At F5 Financial Planning we focus on helping individuals and families find balance between faith, friends and family, fitness and finance.  We make sure that they have the financial freedom to enjoy those things in life that are important to them.  And while we believe the left-brain facts and data are critical; we work with our clients to get them in the right state of mind to focus on the goals they want to achieve.
Some other posts that you might like:
Sign up for our newsletter to get insights on investing and financial planning.