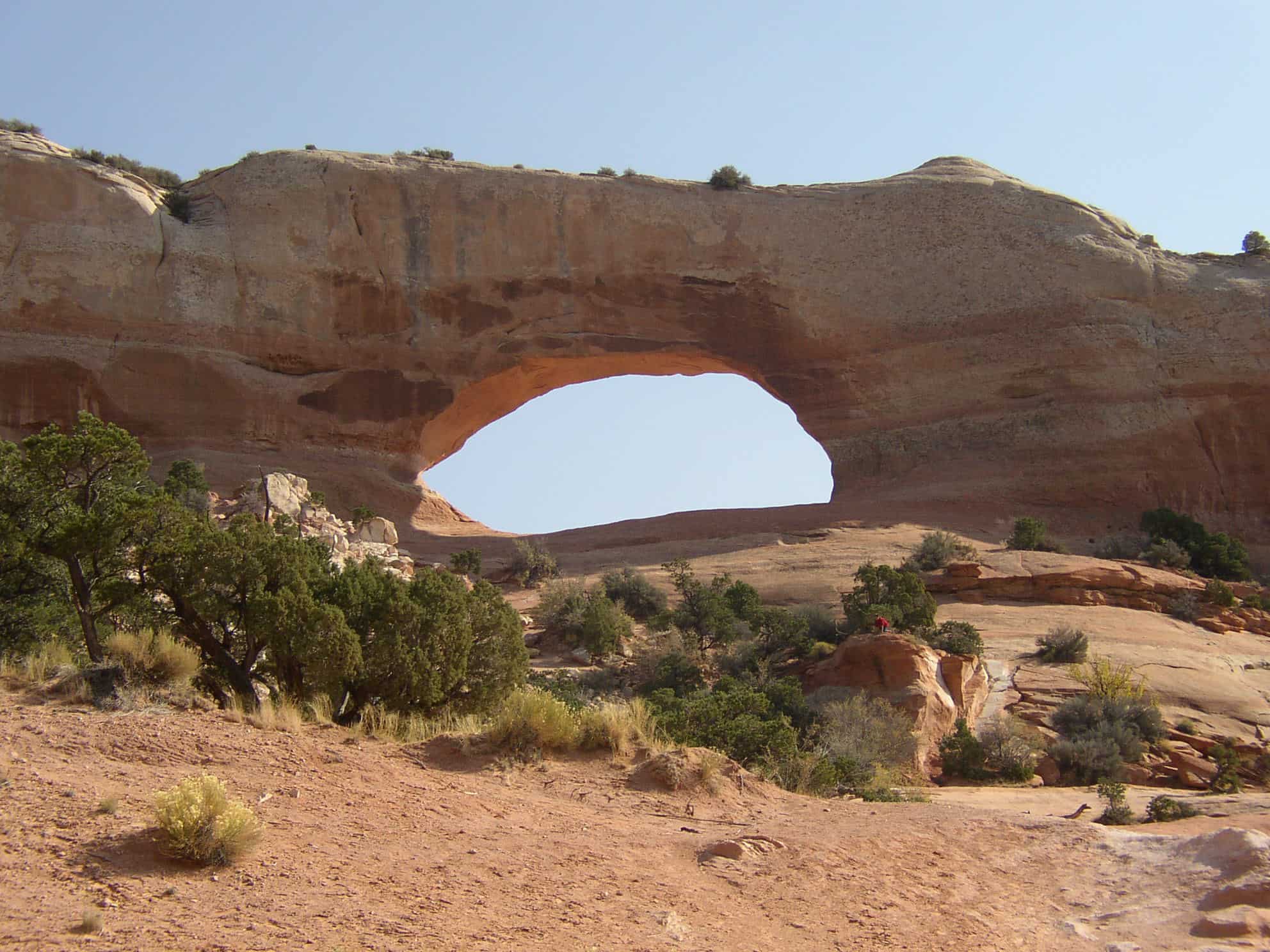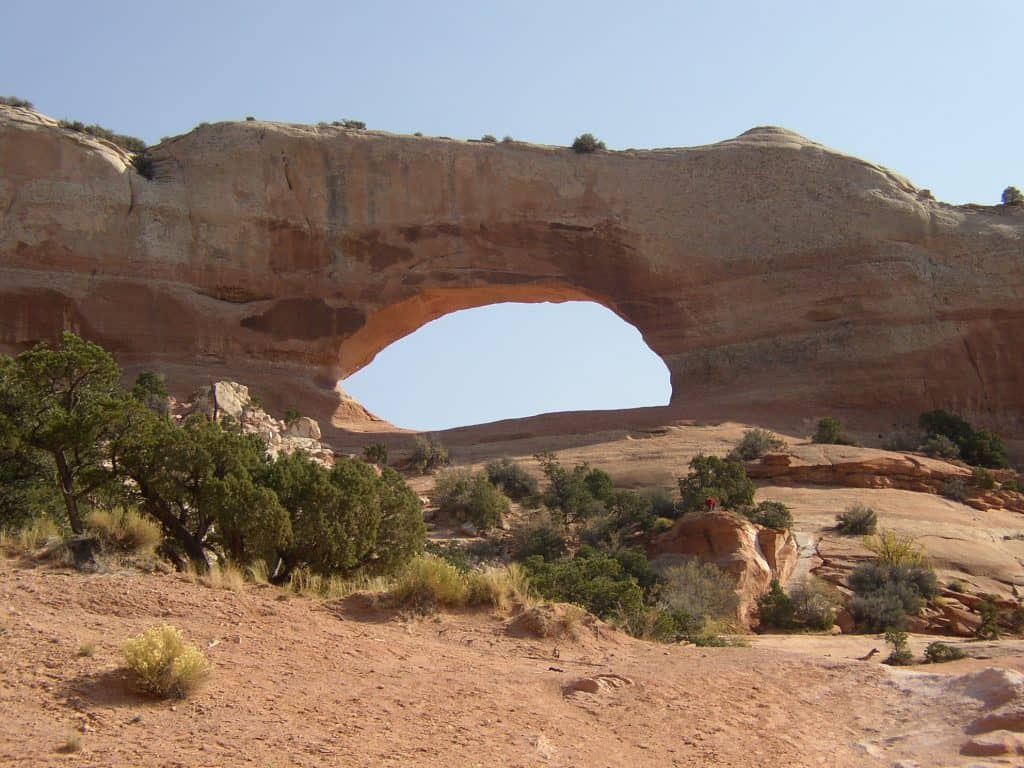 Monday Morning Motivation – Faith
Last Updated May 23, 2018
|
(Sharing Resources to Help You Grow Personally, Professionally & Financially)
Sometimes it helps to get a little dose of encouragement — along with a good cup of coffee! — to start the day.
Hopefully the message below will help you get off to a good start for the week.  Please feel free to forward the newsletter on to others that you think would benefit from the content.
---
Faith
Working through my list from Zig Ziglar, today brings "faith" to the forefront.
What an amazing, frustrating, wonderful, terrible, satisfying, perplexing concept faith is!
I would like to offer two perspectives faith.  The first comes from Napoleon Hill and is a bit more secular in nature:
Faith is definiteness of purpose backed by the belief in the attainment of the object of that purpose.
The second is based on my Christian faith and comes from Matthew 17:20:
He replied, "Because you have so little faith. Truly I tell you, if you have faith as small as a mustard seed, you can say to this mountain, 'Move from here to there,' and it will move. Nothing will be impossible for you."
Both perspectives contain some key elements:
Belief – Faith is rooted in your personal, internal beliefs
Objectives/Goals – Faith is directed at some specific expectation or outcome
Intentionality – Faith requires a concerted effort
Faith comes down to intentionally believing that you can and will achieve the outcome which you desire.
And, the reality is, things come off the track when we "slip" on one of these three:
We fail to stay focused on our beliefs
We fail to stay focused on our desired outcome
We fail to stay focused on putting in the effort every day
And here in lies the irony.  Faith is so easy AND so hard!  All we have to do is "believe to achieve".  And do it day after day.  And we often stumble.
I do NOT share that we stumble to embarrass or shame anyone reading this.  Rather, I share that we stumble to give hope that we ALL are human; and, accordingly, we all have our tough times.  The great thing is that you can renew your faith in an instant.  All it takes is a "mustard seed" to get you started!
That brings me to this week's question:
Is it time that you renew your faith in something or someone?
Thanks for sharing a bit of your time with me this Monday morning and I wish you all the best for the week.
Curt
(Note:  Each week I publish "Monday Morning Motivation" in the hopes that one person will find a bit of inspiration and that inspiration will have a positive impact on their life.  My motivation comes from experiences, reading, sermons, and discussions.  For the next several months I'm going to be drawing from Zig Ziglar's book "Over the Top".  It's a great source of inspiration and wisdom and I would be remiss if I didn't give him credit up front for the motivation)
---
Blog posts from this past week:
---
At F5 Financial Planning we focus on helping individuals and families find balance between faith, friends and family, fitness and finance.  We make sure that they have the financial freedom to enjoy those things in life that are important to them.  And while we believe the left-brain facts and data are critical; we work with our clients to get them in the right state of mind to focus on the goals they want to achieve.
Some other posts that you might like: