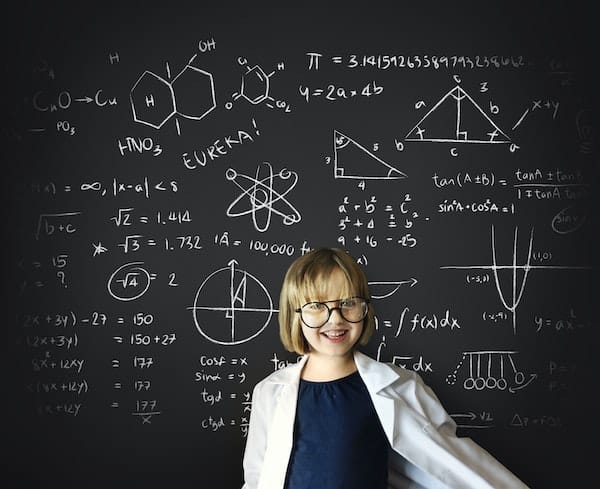 Monday Morning Motivation – Skill
By: Curt Stowers
Sharing Resources to Help You Grow Personally, Professionally & Financially
Sometimes it helps to get a little dose of encouragement—along with a good cup of coffee!—to start the day. Today we discuss skill.
Hopefully the message below will help you get off to a good start for the week.  Please feel free to forward the newsletter on to others that you think would benefit from the content.
---
Skill
---
Back in sixth grade they assigned all of the kids a musical instrument to play. Except me. Music has never been my thing, and the instructor was very kind to me in NOT assigning me an instrument.
Now some may argue that the instructor was actually cruel and deprived me of an experience that could have helped me grow in unimaginable ways. There is certainly some truth to this, as I believe learning to play a musical instrument is incredibly helpful to people's development, and—all things being equal—I would love to be able to play an instrument (ideally the piano!).
However, when we say "no" to one thing, we say "yes" to something else. During the years when many were spending tons of hours learning to play instruments, I was spending tons of hours learning to solve complex math problems AND focusing on my physical fitness. Both of these areas (problem solving and fitness) have been huge in my life.
I developed skills in these specific areas while not developing skills in the other.
Many things in life come down to balancing time and money. I believe that skill development is one of the biggest instances of this trade off. We can't all be great at everything. Instead, we need to focus our resources (time and money being two of the largest) on those dimensions where we have unique, God-given gifts and NOT exert our resources on those dimensions where we are not gifted. Focusing on development of our special skills can—and will—help us personally, professionally, and spiritually.
That brings us to this week's question:
What unique skill(s) do you possess?
Thanks for sharing a bit of your time with me this Monday morning.  
Have a great week!
Curt
About MMM: Each week I publish "Monday Morning Motivation" in the hopes that at least one person will find a bit of inspiration and that this inspiration will have a positive impact on their life. My motivation comes from experiences, reading, sermons, and discussions.
Photo credit: rawpixel.com
---
Blog post from this past week:
F5 Financial
F5 Financial is a fee-only wealth management firm with a holistic approach to financial planning, personal goals, and behavioral change. Through our F5 Process, we provide insight and tailored strategies that inspire and equip our clients to enjoy a life of significance and financial freedom.
F5 Financial provides fee-only financial planning services to Naperville, Plainfield, Bolingbrook, Aurora, Oswego, Geneva, St. Charles, Wheaton, Glen Ellyn, Lisle, Chicago and the surrounding communities; to McDonough, Henry County, Fayette County, Atlanta and the surrounding communities; to Venice, Sarasota, Fort Myers, Port Charlotte, Cape Coral, Osprey, North Port, and the surrounding communities; and nationally.
We'd love to have the opportunity to hear about your situation. Contact us here to schedule an appointment for a consultation.
---
Helping You With
Wealth Preservation – Wealth Enhancement – Wealth Transfer – Wealth Protection – Charitable Giving