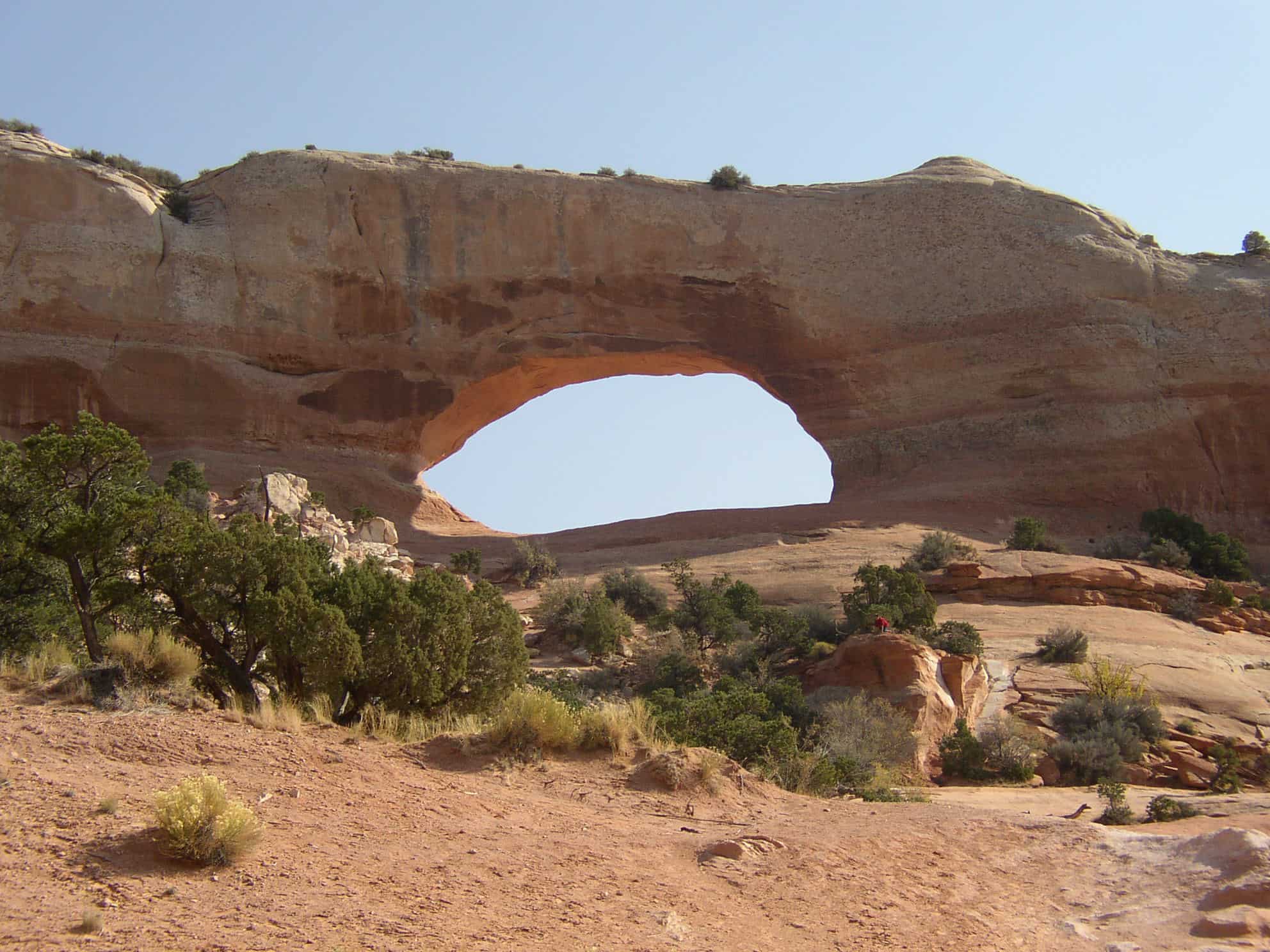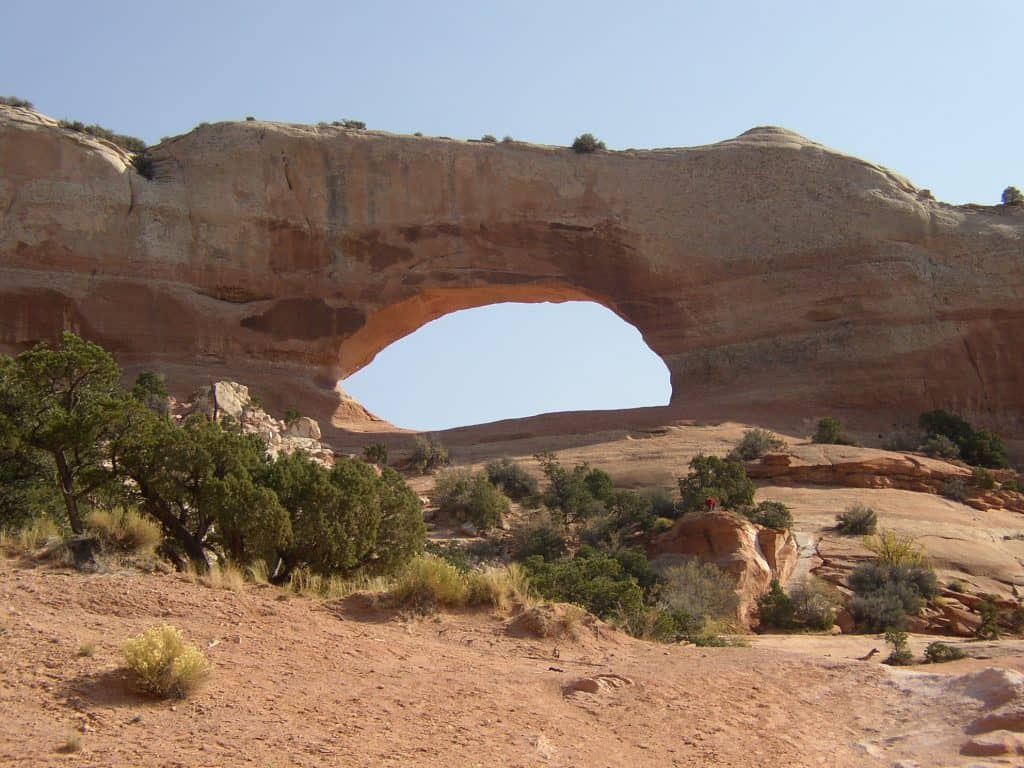 Monday Morning Motivation – Tolerate
(Sharing Resources to Help You Grow Personally, Professionally & Financially)
Sometimes it helps to get a little dose of encouragement — along with a good cup of coffee! — to start the day.
Hopefully the message below will help you get off to a good start for the week.  Please feel free to forward the newsletter on to others that you think would benefit from the content.
---
Tolerate
A few weeks back I came across the word "tolerate" and immediately knew that I had to use it as topic for MMM.  My first thought was to go with the angle of:
You get what you tolerate
I did a quick google check on the above to make sure I was giving credit where it is due and found that the expression doesn't have an established owner.
However, I came across a slightly different expression from Mark Graban that captured the essence of what I wanted to convey:
"You get what you expect and deserve what you tolerate"
Graban's done a wonderful job of illustrating two key concepts that are highly predictive of our ability to achieve our goals:
First, he echoes Steven Covey's famous "All things are created twice, first mentally and then physically" concept.
Second, he echoes my favorite quote of all time that comes from Jim Rohn, "We must all live with one of two pains, the pain of discipline or the pain of regret"
What I love about "You get what you expect and deserve what you tolerate" is that that it captures two of my favorite concepts much more succinctly and much more powerfully!
So today I'm tossing out TWO questions for you:
What do you deserve?
What are you tolerating?
My guess is that if you take the time to answer these two questions, you'll reshape the path you are following.
Thanks for sharing a bit of your time with me this Monday morning and I wish you all the best for the week.
Curt
(Note – I need to recognize Jody Michael for providing the inspiration for today's post.  She published a great article recently entitled "Spring Cleaning of the Soul:  A Strategic Process for Planning Your Career".  Thanks Jody!)
---
Blog posts from this past week:
Sign up for our newsletter to get insights on investing and financial planning.