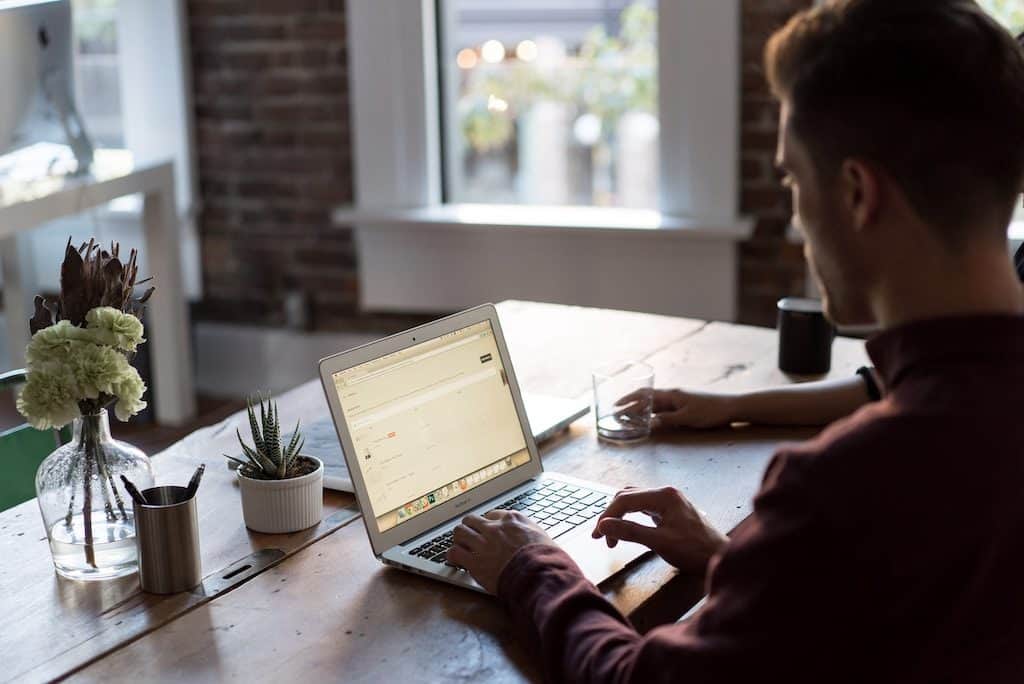 An Alternate Reality You Need to Avoid!
By: Curt Stowers
In writing today's article, I googled "there's a sucker born every minute" and came up with the following from Wikipedia:
"There's a sucker born every minute" is a phrase closely associated with P. T. Barnum, an American showman of the mid-19th century, although there is no evidence he in fact said it. Early examples of its use are found instead among gamblers and confidence men.
Just what I was looking for! First a disclaimer: The thoughts that I offer are my opinion, and it is ALWAYS possible that I could be wrong. However, I will say that I embrace a "data driven, fact based" methodology in the way I approach things; and, as a trained engineer/scientist, I definitely utilize the scientific method.
So here it is in black and white from my friends at DFA:
Given the availability of low cost and transparent stock and bond portfolios, the intended benefits of some alternative strategies may not be worth the added complexity and costs.
Let's go into this topic a bit deeper. Perhaps the most important question you need to ask is, do you even know what an "alternative" is? If you do, congratulations, you are way smarter than most of us. In fact, if you know the topic well, you are way smarter than me. To take it one step further, if you are in that group, then you are probably NOT happy with what you are reading and should stop now!!! However, for the rest of you, a quick overview:
"Alternatives" refers to the collection of investment opportunities that are beyond the traditional stocks, bonds, and REITs.
They include hedge funds, private equities, commodities, long-short strategies, and other more complex, not-well-understood approaches to investing.
The goal is to deliver higher expected returns with less risk and lower correlation.
So, to recap here, as the components of alternatives, we have: uncommon, not understood, and unrealistic/unreasonable expectations. If that is NOT enough to make you run away, I do not know what will be!
I am NOT saying that alternative investments are all bad. Rather, I am 100% certain that in the right hands, in the right portfolio, they have the potential to be beneficial. However, to appropriately use these tools, you need to spend a ton of time studying them, develop a specific Investment Policy Strategy (IPS) that incorporates them, choose the right tools, and then implement/monitor that IPS. At this point in time, I have not been able to solve this particular puzzle.
The second key point regarding alternatives is what can you expect from them performance-wise. From June of 2006 to December of 2017, here are the numbers for annualize return (higher = better) and annualized standard deviation (lower = better) (Details can be found in the attached article.):
Liquid alternative funds sample: 0.83 and 5.56
One-month T-Bill: 0.90 and 0.46
Russell 3000: 8.93 and 14.80
Barclay's US Aggregate bond: 4.52 and 3.17
While the duration of the above data is limited, it – at the very least – warrants some serious questions about how these tools would fold into an IPS.
In my opinion, alternatives are NOT a good fit for most people in their portfolios; and for this reason, they are not a part of the IPS's that I recommend. However, as I stated above, if you have the time and ability, I will not rule out the possibility that they could be effectively incorporated into an IPS.
The attached article goes into more detail on this topic. Hopefully, after you have a chance to review the article, you will better understand this topic AND be able to incorporate this new knowledge into your investment strategy.
Do you have a well-defined Investment Policy Strategy that is used to drive your investments?
If not, would you like to partner with someone who is used to helping people get through these struggles and (then, with confidence) implement portfolio strategies in a systematic manner?
If so, feel free to send us an email or give us a call.We'd love to have the opportunity to help you find a bit more peace of mind when it comes to investing.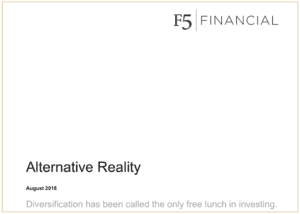 Enjoy the read and remember, it's NOT about the money. It's about how the money supports your goals!
Photo credit: Bench Accounting on unsplash.com
F5 Financial
F5 Financial is a fee-only wealth management firm with a holistic approach to financial planning, personal goals, and behavioral change. Through our F5 Process, we provide insight and tailored strategies that inspire and equip our clients to enjoy a life of significance and financial freedom.
F5 Financial provides fee-only financial planning services to Naperville, Plainfield, Bolingbrook, Aurora, Oswego, Geneva, St. Charles, Wheaton, Glen Ellyn, Lisle, Chicago and the surrounding communities; to McDonough, Henry County, Fayette County, Atlanta and the surrounding communities; to Venice, Sarasota, Fort Myers, Port Charlotte, Cape Coral, Osprey, North Port, and the surrounding communities; and nationally.
We'd love to have the opportunity to hear about your situation. Contact us here to schedule an appointment for a consultation.
---
Helping You With
Wealth Preservation – Wealth Enhancement – Wealth Transfer – Wealth Protection – Charitable Giving