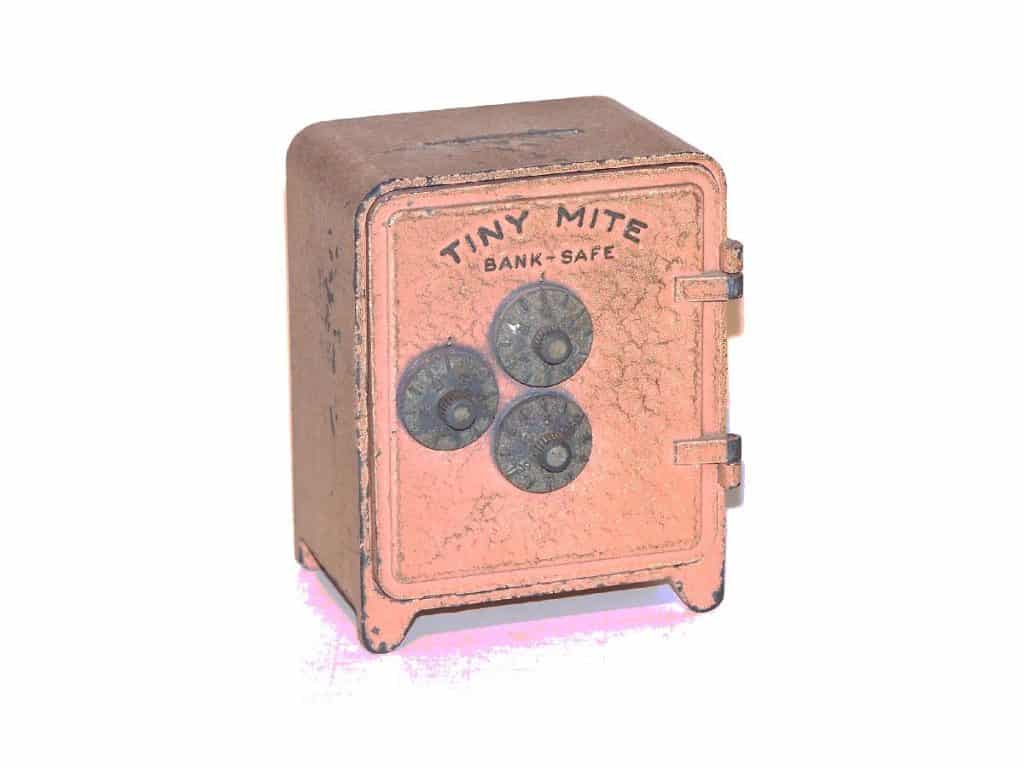 Leadership Lesson 24 – The Importance of the Physical Environment
By: Curt Stowers
A scotoma is a blind spot—something that is there as plain as day for everyone else and yet something that we cannot personally see. We all have them. The key is to be aware of them and surround ourselves with others that can "see for us" when we are in danger of the blind spot causing us personal harm.
I remember when I was running a large distribution operation in Denver. The building was a bit older and the HVAC system wasn't quite up to par. My office was located in a corner at the end of a series of heat ducts, and the backup baseboard heating system wasn't working either. No big deal to me. I just tossed on an extra sweater, plus I was out in the facility most of the time anyways. However, each Friday morning, I'd hold a staff meeting in my office.
One day a staff member confronted me, "Are you ever going to get the heat fixed in here?" they asked. I looked at all of my staff and realized that they were all wearing their winter parkas and in obvious physical discomfort. Oops! A quick call to maintenance and a couple of short days later the problem was fixed.
There are two important lessons here. First, to recognize that we all have blind spots and often need the help of others to recognize this. That's not a bad thing, and we should welcome the fact that, if we build the right team, those around us will ensure we are protected from our blindness. Second, while the way each of us perceives our environment is different, the perceptions influence how we feel and act in our environment.
It's easy to dismiss a cold office, run down furniture, or peeling paint as no big deal as it doesn't bother us. Conversely, it's easy to dismiss opulent furnishings, executive dining rooms, and boondoggles to tropical locales as ridiculous. However, they can be absolutely necessary depending on the type of individuals you are working with.
Always keep in mind that, whether the physical environment is spartan or lavish, it makes a statement and influences the behavior of your team.
Rule #24 - The physical environment in the workplace is critical to your team

.

I'm not passing judgment or suggesting which is better—spartan or lavish. However, I am stating unequivocally that the physical environment will affect your team. You need to recognize this and make sure that you do all you can to provide the "proper" environment for the type of business you are in.

ACTION ITEM 24 - Have one peer, one team member, and one client tell you (i) what they like best about your work environment and (ii) what they like least about your work environment. Adjust accordingly.

F5 Financial
F5 Financial is a fee-only wealth management firm with a holistic approach to financial planning, personal goals, and behavioral change. Through our F5 Process, we provide insight and tailored strategies that inspire and equip our clients to enjoy a life of significance and financial freedom.
F5 Financial provides fee-only financial planning services to Naperville, Plainfield, Bolingbrook, Aurora, Oswego, Geneva, St. Charles, Wheaton, Glen Ellyn, Lisle, Chicago and the surrounding communities; to McDonough, Henry County, Fayette County, Atlanta and the surrounding communities; to Venice, Sarasota, Fort Myers, Port Charlotte, Cape Coral, Osprey, North Port, and the surrounding communities; and nationally.
We'd love to have the opportunity to hear about your situation. Contact us here to schedule an appointment for a consultation.
---
Helping You With
Wealth Preservation – Wealth Enhancement – Wealth Transfer – Wealth Protection – Charitable Giving