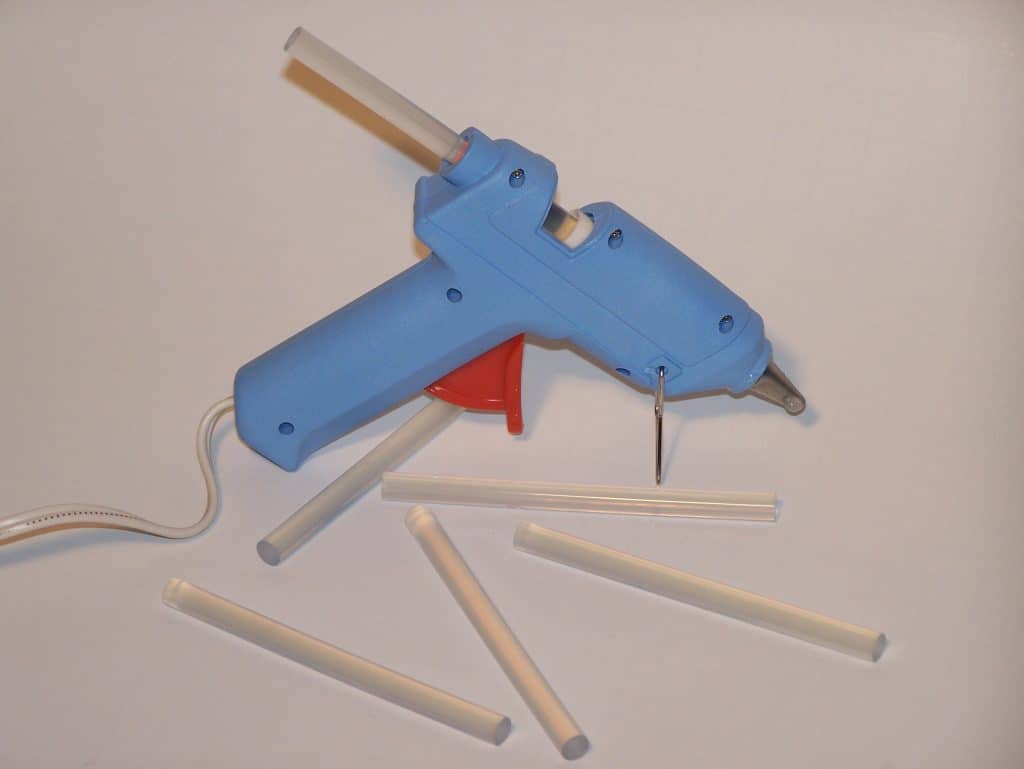 Leadership Lesson 26 – Discipline Redux
By: Curt Stowers
Back in Lesson 1, we focused on the concept of "discipline or regret." We emphasized the importance of taking the necessary time to focus on your development as a leader. However, there's a reason to revisit our friend discipline:
Rule #26 - A disciplined team will always outperform the competition.
That gives rise to a key corollary:
Corollary 26.1 - You must (i) model discipline in your behaviors at all times and (ii) demand the same level of discipline from your team.
Now mind you, I'm not encouraging you to establish some sort of elite military unit in the workplace. I am encouraging you to take the lessons we have learned to date and make sure that you have the conviction to apply them. We've hinted around at the concept of discipline in a number of the previous steps. The point of this step is to explicitly call out the need for a leader to follow through to completion—and discipline is key to that follow-through.
Since the time I was introduced to the "discipline or regret" concept, I have thought of the concept no less than a half dozen times each day. In almost every instance, the thought was triggered by my lack of discipline, by my lack of commitment. And, as you might expect, the times when the thought emerged, were not times when all was going well! In spite of knowing the importance of this concept; in spite of making solid, reasonable, actionable plans; and in spite of knowing the importance of sticking to the process, I still find myself stumbling multiple times each day. And, in all likelihood, so will you. That's OK.
Discipline is the key that holds together all of the steps for a leader. It's the glue that allows you to persevere when things get tough. It's that intangible that you need to cultivate daily. It's not easy. It's elusive. But it is incredibly powerful!
In the previous step we emphasized the importance of celebrating failures. So it is with discipline. If you had the foresight to develop the plan, start down the path, get half way there, and then lose discipline, great! You've made it half way. You've seen what you were able to accomplish when you remained disciplined. You've seen the challenges that emerged when you broke that discipline. You have just gotten a wonderful lesson that you can learn from. And next time you may only make it 51% of the way. And the following time 52%. But you'll be striving to improve your discipline. And over time it will improve. Guaranteed.
ACTION ITEM 26 - Post Jim Rohn's quote "We must all suffer from one of two pains: the pain of discipline or the pain of regret" in a place where both you and your team can see it multiple times each day. Celebrate each time you recognize that you just had a "pain event."
F5 Financial
F5 Financial is a fee-only wealth management firm with a holistic approach to financial planning, personal goals, and behavioral change. Through our F5 Process, we provide insight and tailored strategies that inspire and equip our clients to enjoy a life of significance and financial freedom.
F5 Financial provides fee-only financial planning services to Naperville, Plainfield, Bolingbrook, Aurora, Oswego, Geneva, St. Charles, Wheaton, Glen Ellyn, Lisle, Chicago and the surrounding communities; to McDonough, Henry County, Fayette County, Atlanta and the surrounding communities; to Venice, Sarasota, Fort Myers, Port Charlotte, Cape Coral, Osprey, North Port, and the surrounding communities; and nationally.
We'd love to have the opportunity to hear about your situation. Contact us here to schedule an appointment for a consultation.
---
Helping You With
Wealth Preservation – Wealth Enhancement – Wealth Transfer – Wealth Protection – Charitable Giving