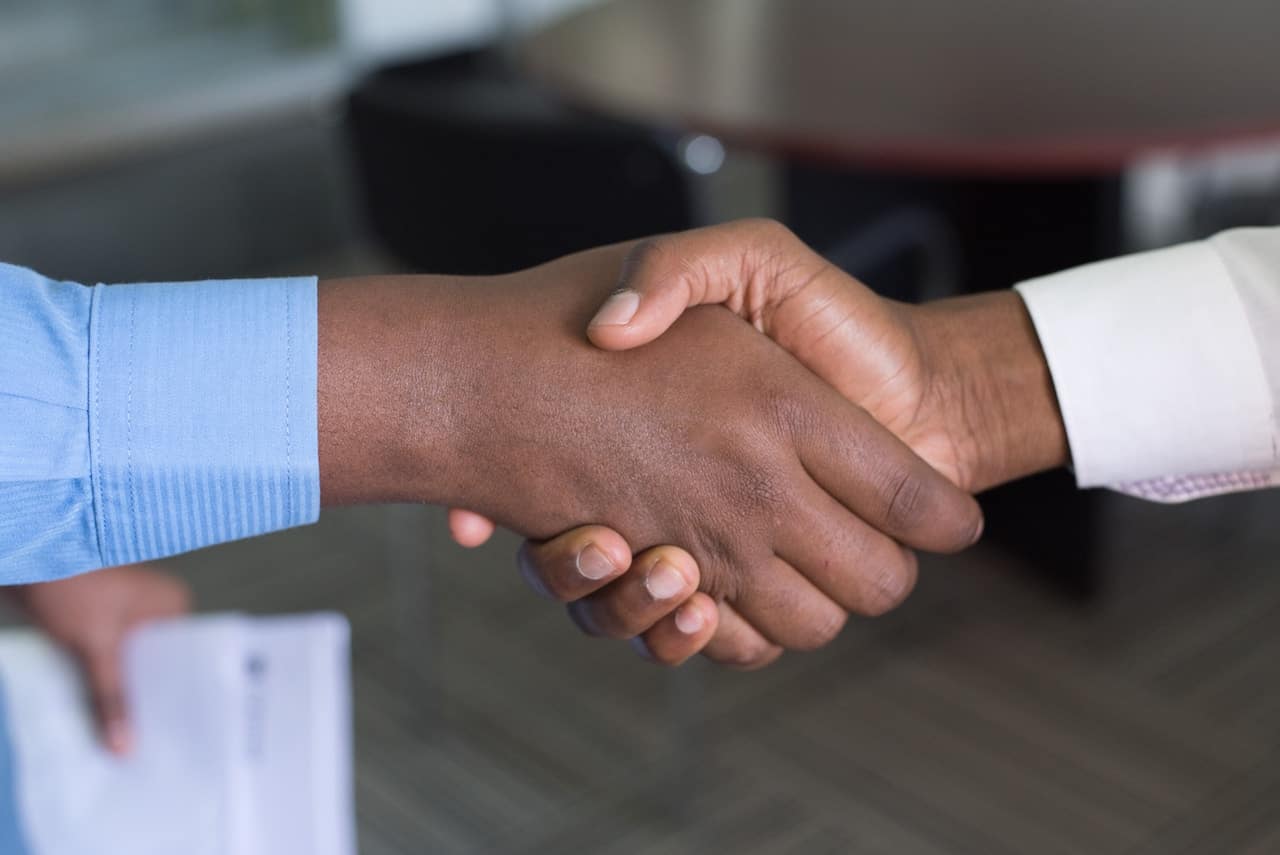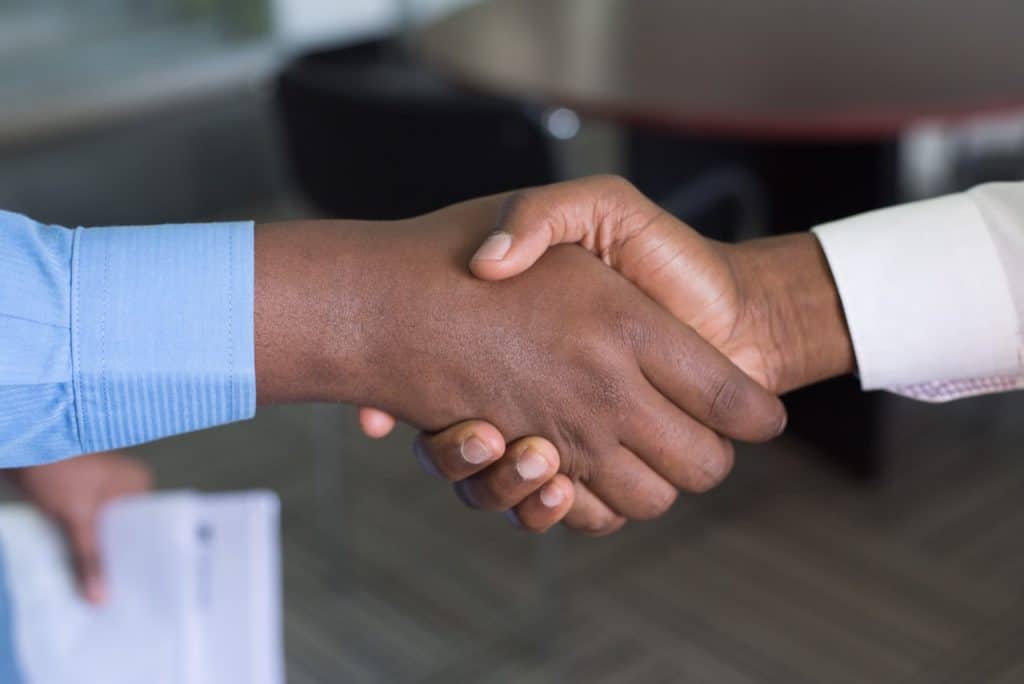 One Man's Junk is Another Man's Treasure – Understanding Buyers and Sellers
By: Curt Stowers
On days when the stock market is up, you will often hear commentators remark that "buyers were out in force." Conversely, on down market days, the language shifts to "sellers were out in force." Question for you:
Can you have a completed transaction without both a buyer and a seller?
I'm guessing most who are reading this are laughing at the absurdity of this thought—unless someone is buying and someone is selling, you don't have a transaction.
What does happen is that transaction prices and volumes can and do fluctuate on a daily basis as more information becomes available. And, in today's micro—or perhaps nano— second world, this information moves fast!
I subscribe to the concept of an efficient market. Basically, this is a belief that prices are fair and reflect the collective expectations of market participants. For this reason, I do NOT believe that you can outsmart the market vis-à-vis market timing or "tactical" approaches to investing.
A sidebar rant here, I believe that the term "tactical investing" is one of the most misleading descriptions on the face of this planet. Tactical investors are market timing, pure and simple, in my opinion. However, I do fully concede that "tactical" investing is A LOT better than "market timing." Rant over.
In constructing portfolios, I believe that you should start with the premise that the market is efficient and then take three additional steps:
Identify securities that offer higher expected returns based on security characteristics.
Build a diversified portfolio of these securities.
Use a disciplined approach to constantly rebalance the portfolio.
Unfortunately, many investors fall short in one, two, or all three of these steps.
The attached article goes into more detail on this topic.
---
Do you have a well-defined Investment Policy Strategy that is used to drive your investments in support of a comprehensive financial plan?
---
If not, would you like to partner with someone who is used to helping people get through these struggles and (then, with confidence) implement portfolio strategies in a systematic manner while focusing on your desired outcomes?
---
If so, feel free to send us an email or give us a call. We'd love to have the opportunity to help you find a bit more peace of mind when it comes to investing.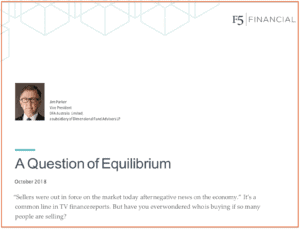 Enjoy the read and remember, it's NOT about the money. It's about how the money supports your goals!
Photo credit: Cytonnn Photography on unsplash.com
F5 Financial
F5 Financial is a fee-only wealth management firm with a holistic approach to financial planning, personal goals, and behavioral change. Through our F5 Process, we provide insight and tailored strategies that inspire and equip our clients to enjoy a life of significance and financial freedom.
F5 Financial provides fee-only financial planning services to Naperville, Plainfield, Bolingbrook, Aurora, Oswego, Geneva, St. Charles, Wheaton, Glen Ellyn, Lisle, Chicago and the surrounding communities; to McDonough, Henry County, Fayette County, Atlanta and the surrounding communities; to Venice, Sarasota, Fort Myers, Port Charlotte, Cape Coral, Osprey, North Port, and the surrounding communities; and nationally.
We'd love to have the opportunity to hear about your situation. Contact us here to schedule an appointment for a consultation.
---
Helping You With
Wealth Preservation – Wealth Enhancement – Wealth Transfer – Wealth Protection – Charitable Giving