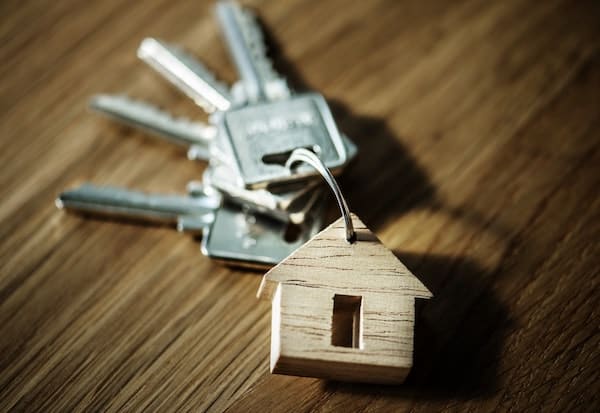 Real Estate and IRAs – Tips for Avoiding the Traps
By: Curt Stowers
One of my favorite resources is The Slott Report put out by Ed Slott. He's the guru when it comes to IRAs, and I learn a ton from him by reading his daily emails and blog posts. In early February he published an awesome piece related to investing in real estate in IRAs. A link to it can be found here.
Now I'm going to stay away from the topic of whether you should or should not invest in private real estate deals inside an IRA (as a rule, my thought is "no") and instead highlight the six key considerations that you need to keep in mind prior to going down this path:
Make sure that the custodian for your IRA allows private real estate investments. This one sounds obvious, but a lot of custodians do not.
Make sure that you complete transactions INSIDE the IRA versus outside the IRA. Folks, "rolling in" property doesn't work.
Make sure you DO NOT USE THE PROPERTY for your own benefit. There are VERY specific rules on this. In a nutshell, if the property is in the IRA, you OR your family better not be spending any time in/on the property (i.e., forget about buying that vacation home and sheltering it in the IRA)
Understand that the value of the investment will need to be established on a regular basis and conveyed to most custodians.
Understand that if the property is generating income, there are very specific tax laws that need to be followed to deal with this income.
Understand that there are liability issues for the property owner even with it inside the IRA.
The key point here is to make 100% certain that you are fully aware of all of the rules surrounding private real estate within an IRA. For some, going down this path may be just fine. For others, investing in a REIT in the IRA may be a much wiser move.
As always, you need to consult YOUR advisor prior to taking action/making any decision.
Thank you for sharing a bit of your time with us this Friday.
Would You Like More Support?
---
Do you have a well-defined Investment Policy Strategy that is used to drive your investments in support of a comprehensive financial plan?
---
If not, would you like to partner with someone who is used to helping people get through these struggles and (then, with confidence) implement portfolio strategies in a systematic manner while focusing on your desired outcomes?
---
If so, feel free to send us an email or give us a call. We'd love to have the opportunity to help you find a bit more peace of mind when it comes to investing.
Photo credit: Rawpixel.com
F5 Financial
F5 Financial is a fee-only wealth management firm with a holistic approach to financial planning, personal goals, and behavioral change. Through our F5 Process, we provide insight and tailored strategies that inspire and equip our clients to enjoy a life of significance and financial freedom.
F5 Financial provides fee-only financial planning services to Naperville, Plainfield, Bolingbrook, Aurora, Oswego, Geneva, St. Charles, Wheaton, Glen Ellyn, Lisle, Chicago and the surrounding communities; to McDonough, Henry County, Fayette County, Atlanta and the surrounding communities; to Venice, Sarasota, Fort Myers, Port Charlotte, Cape Coral, Osprey, North Port, and the surrounding communities; and nationally.
We'd love to have the opportunity to hear about your situation. Contact us here to schedule an appointment for a consultation.
---
Helping You With
Wealth Preservation – Wealth Enhancement – Wealth Transfer – Wealth Protection – Charitable Giving