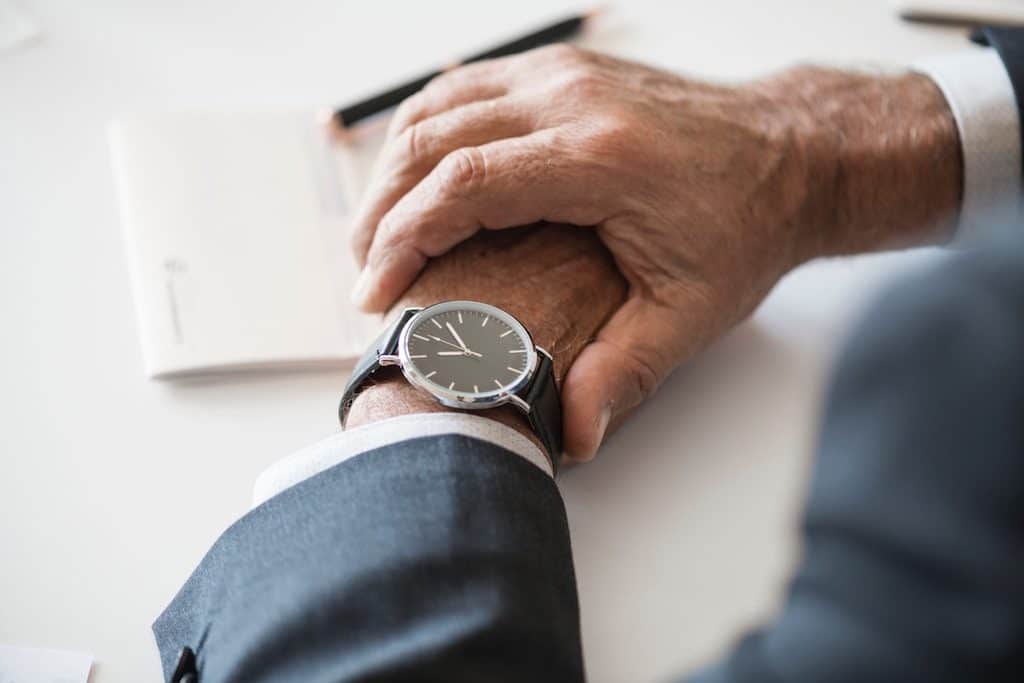 S&P 500 and Nasdaq Indices at All-Time High – Is it Time to Sell All?
By: Curt Stowers
Let's start with the answer to the question for those who are impatient:
Absolutely, positively, NOT
Now that I've stated that you should NOT be "going to cash" in my opinion, let me explain the motivation and reason for my statement. But, first a disclaimer and a warning:
The stock market (as measured by the S&P or Nasdaq) will very likely experience a 40-50% decrease in price sometime during the next ten years.
Confused? Some who read that you should NOT go to cash and then read that the market is headed for a 40-50% correction may conclude that I want to have my cake and eat it as well. Nope. I feast on the same recipe year after year after year. The recipe is a well-defined Investment Policy Strategy (IPS).
Such a policy is built around the following:
An understanding of your total financial picture
An understanding of cash flows – in and out
An understanding of allocation to stocks versus bonds
An understanding of allocation to geographic and sector weightings
An understanding of which type of tools that you will use to implement the IPS
And finally, the KEY ingredient: a process and commitment to stick to the IPS through thick and thin
You see the statement that the market will correct is based on historical data. HOWEVER, I did NOT state when the correction will occur. If the correction is 50% and occurs after a 250% run up, you're better sticking through it then "jumping out" and waiting on the sidelines in cash.
The reality is those that advocate market-timing are stating that they are smart enough to know when we have reached to market top (e.g. time to sell) and smart enough to know when we have reached the market bottom (e.g. when to buy). The next time you come across one of these Nostrodamuses, roll up your sleeves and start asking questions about their PERSONAL investments. Have them show you their track record of "perfect timing." My guess is that (i) you won't get them to share and (ii) they won't have the facts to back up their hypothesis if they do share.
In my opinion, market timing is a fool's game. The winning game, again in my opinion, is to "bet" on the human race. Sound difficult and dangerous? Not really. Placing this bet requires three things:
That you believe in twenty years there will be more people on this earth
That you believe in twenty years the world economy will be bigger
That you have the discipline to implement and stick with an IPS
These three things have been a winning combination for as long as we have a record of markets. And that is a long time.
Finally, a STERN WARNING—Sticking to your guns through a 40-50% market correction requires a solid stomach. Human nature being what it is, the vast, vast majority of individuals—myself on that list—are going to be feeling a sense of panic and intense discomfort when the market correction comes. While rationally we know that it will be OK, and we know we do not have another choice, we are still human. And we FEEL the pain.
So, my appeal to you this week is the following—get ready for the correction. Expect it. Know that you have an IPS to weather it. Make sure you have your spending under control. Make sure you know how to live according to your plan. And know that the correction is just another part of life that you can and will survive. Folks, this is super critical. Unless you prepare today when things are good and KNOW that tough times are on the horizon, you put yourself at risk of succumbing to your emotions. And that is a very, very bad thing!
Hopefully, after reading this blog post you will have a better understanding of the reality of market corrections AND will be able to incorporate this new knowledge into your investment strategy.
Do you have a well-defined Investment Policy Strategy that is used to drive your investments?
If not, would you like to partner with someone who is used to helping people get through these struggles and (then, with confidence) implement portfolio strategies in a systematic manner?
If so, feel free to send us an email or give us a call.We'd love to have the opportunity to help you find a bit more peace of mind when it comes to investing.
Photo credit: Rawpixel on unsplash.com
F5 Financial
F5 Financial is a fee-only wealth management firm with a holistic approach to financial planning, personal goals, and behavioral change. Through our F5 Process, we provide insight and tailored strategies that inspire and equip our clients to enjoy a life of significance and financial freedom.
F5 Financial provides fee-only financial planning services to Naperville, Plainfield, Bolingbrook, Aurora, Oswego, Geneva, St. Charles, Wheaton, Glen Ellyn, Lisle, Chicago and the surrounding communities; to McDonough, Henry County, Fayette County, Atlanta and the surrounding communities; to Venice, Sarasota, Fort Myers, Port Charlotte, Cape Coral, Osprey, North Port, and the surrounding communities; and nationally.
We'd love to have the opportunity to hear about your situation. Contact us here to schedule an appointment for a consultation.
---
Helping You With
Wealth Preservation – Wealth Enhancement – Wealth Transfer – Wealth Protection – Charitable Giving