Posts Tagged 'long term care'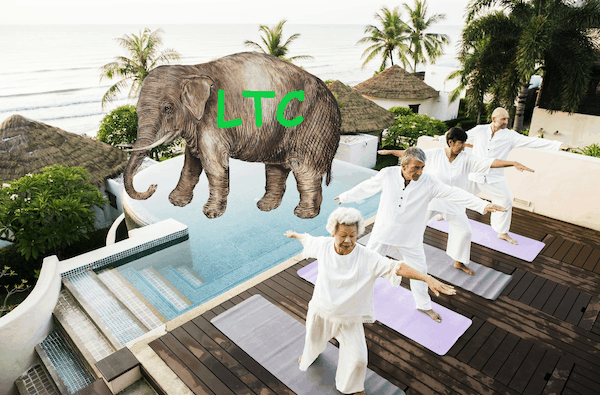 Retirement—Most of us think of hobbies, vacations, and time visiting family, but what about long-term care? Read on to learn what you need to know!
Read More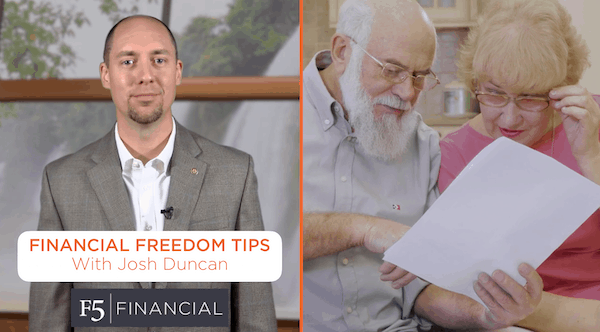 Today I compare traditional vs. hybrid long-term care insurance policies. Learn about the probability and costs, as well as what each policy type covers.
Read More