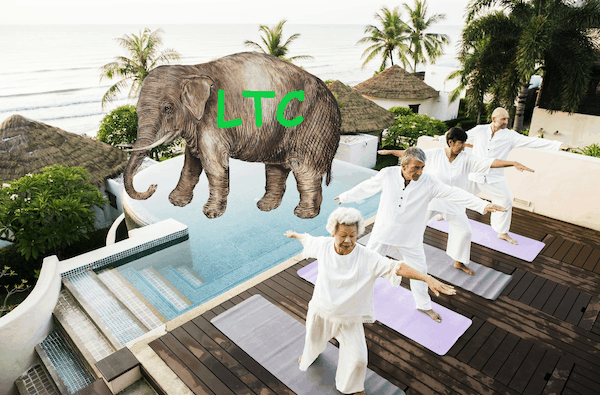 Long-Term Care: The Elephant in the Room of Retirement Planning
By: Curt Stowers
What do you plan for when you think "retirement"?
When planning for retirement, most of us are concerned primarily with making sure we have enough money to pay our basic living expenses, have enough for discretionary spending, and ideally have enough to get out and enjoy our golden years with funds for the pursuit of hobbies, going on vacations, and spending time visiting friends and family.
Often being able to help children or grandchildren with higher education expenses or leaving a legacy to them is important. But what happens if you or your spouse needs assisted living or, in a worst-case scenario, must spend time in a nursing home? As much as we hate to admit it, Long-Term Care (LTC) is a retirement possibility, and it is important to be prepared for it financially.
What does Long-Term Care (LTC) include?
LTC is defined as a range of non-medical care designed to meet your personal care needs. If you cannot perform two of six Activities of Daily Living (ADL), you may need LTC. ADLs are defined as bathing, dressing, using the toilet, transferring out of or to bed or a chair, caring for incontinence, and eating.
When you cannot perform two (or more) of these functions, you can take advantage of private LTC insurance, or you can begin the process of securing Medicaid assistance. Many times, the elderly need care beyond the ADL's, because they have trouble with Instrumental Activities of Daily Living (IADL). IADLs include the mundane day to day tasks including housework, taking medicine, cooking and cleaning up after meals, shopping, taking care of pets, managing money, using the phone, and responding to alarms.
Why is Long-Term Care Insurance expensive?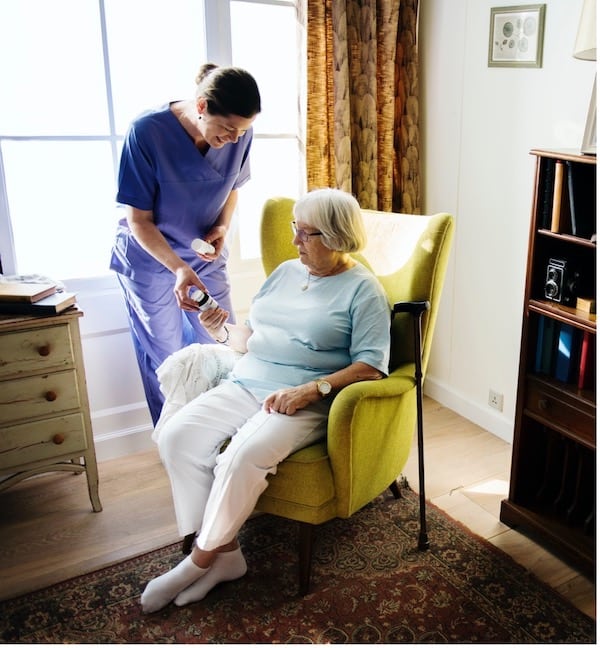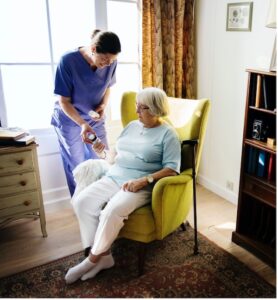 Long Term Care can be something as simple as an in-home caregiver visiting several times a week to full-blown nursing home care. In any case, this type of care is not covered by medical insurance or Medicare, so you will have to pay for it yourself.
LTC insurance is available, but it is very expensive. The reason for this expense is because there is a 70 percent chance that an individual will need it, translating into about an 85% chance that one spouse of a married couple will eventually need it.
The definition of insurability to an insurance company is someone who they do not think they will have to pay a claim out to! This is the reason why a reckless driver will pay a steep premium or be dropped from car insurance altogether. Unfortunately, everyone is high-risk for LTC.
Why are the costs of Long-Term Care?
A home health aide can cost around $4,500/per month, which is similar in cost to an Assisted living facility. National averages for nursing home care average $8000/month for a semi-private room, and you can count on another $1,000/month for a private one. It can make a big difference where you live; a room in Abilene, Texas might cost you $5,247/month for a private room, while that same room may cost $14,691 in San Jose, California!
Knowing the costs of the area you intend to retire in is not a trivial piece of information for retirement planning. The average length of care is three years for the people who need it. A scenario where $200,000 is spent on LTC in retirement is not uncommon, and this amount could be 2-3 times as high if extended nursing home care over several years is needed.
What happens if you do not have LTC insurance?
To qualify for Medicaid assistance, the State will require you to spend down your assets until virtually nothing is left. The exceptions are your primary residence and household belongings, one motor vehicle, certain small-value life insurance policies and funds set aside for burial, and assets held in specific types of trusts. A spouse may be able to have a living allowance as well, but things like retirement funds, stocks and bonds, checking and savings, and extra property and vehicles will be required to be "spent down" on LTC in order to qualify for Medicaid. The government is ahead of people that are anticipating LTC soon, as there is a 5 year "look back" period where financial statements are analyzed by the state to see if any large gifts were made to friends or family. This prevents the applicant from sheltering their assets from the State by gifting or other transfers.
What is the best way to pay for Long-Term Care?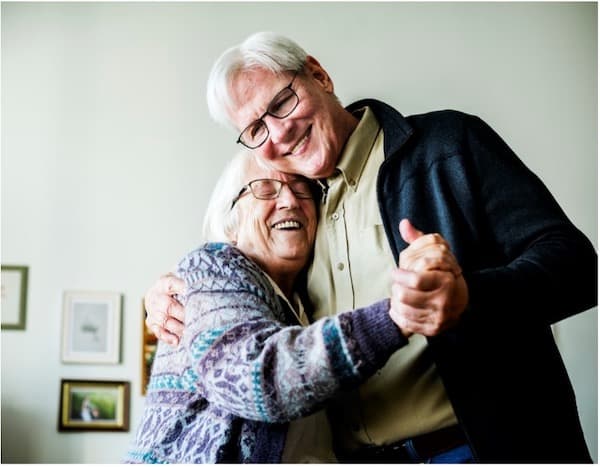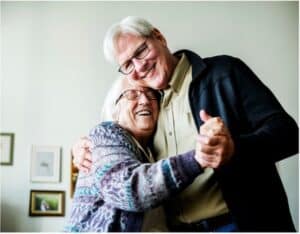 So how do we pay for LTC? Before purchasing LTC insurance, it is good to consult with a financial advisor—one that is acting in a fiduciary manner—to help determine if this is the best solution for you (due to the high cost of premiums).
Withdrawing money from traditional IRA's can have serious tax consequences and can make LTC care even more expensive. Roth IRAs can be a good place to draw money for LTC, as well as other post-tax money.
Taking money from the cash value of a life insurance policy is another option to avoid the tax man, and some policies have accelerated death benefits that will advance a portion of your death benefit if you cannot perform 2 of the 6 ADLs, or if you need LTC services for an extended period. Some Annuities are available that provide guaranteed income, but then increase that monthly income if LTC is needed, all without medical underwriting.
This is only a superficial glossing over of Long-Term Care, as the costs—and the strategies to pay for it—are complex. More information is available at https://longtermcare.acl.gov. A financial advisor with experience in LTC planning is a great way to get help implementing your LTC retirement contingency plan. For more information on how we can help you, please visit us at www.f5fp.com, or schedule a free consultation.
Would You Like More Support?
---
Do you have a well-defined Investment Policy Strategy that is used to drive your investments in support of a comprehensive financial plan?
---
If not, would you like to partner with someone who is used to helping people get through these struggles and (then, with confidence) implement portfolio strategies in a systematic manner while focusing on your desired outcomes?
---
If so, feel free to send us an email or give us a call. We'd love to have the opportunity to help you find a bit more peace of mind when it comes to investing.
Photo credits: rawpixel.com
F5 Financial
F5 Financial is a fee-only wealth management firm with a holistic approach to financial planning, personal goals, and behavioral change. Through our F5 Process, we provide insight and tailored strategies that inspire and equip our clients to enjoy a life of significance and financial freedom.
F5 Financial provides fee-only financial planning services to Naperville, Plainfield, Bolingbrook, Aurora, Oswego, Geneva, St. Charles, Wheaton, Glen Ellyn, Lisle, Chicago and the surrounding communities; to McDonough, Henry County, Fayette County, Atlanta and the surrounding communities; to Venice, Sarasota, Fort Myers, Port Charlotte, Cape Coral, Osprey, North Port, and the surrounding communities; and nationally.
We'd love to have the opportunity to hear about your situation. Contact us here to schedule an appointment for a consultation.
---
Helping You With
Wealth Preservation – Wealth Enhancement – Wealth Transfer – Wealth Protection – Charitable Giving