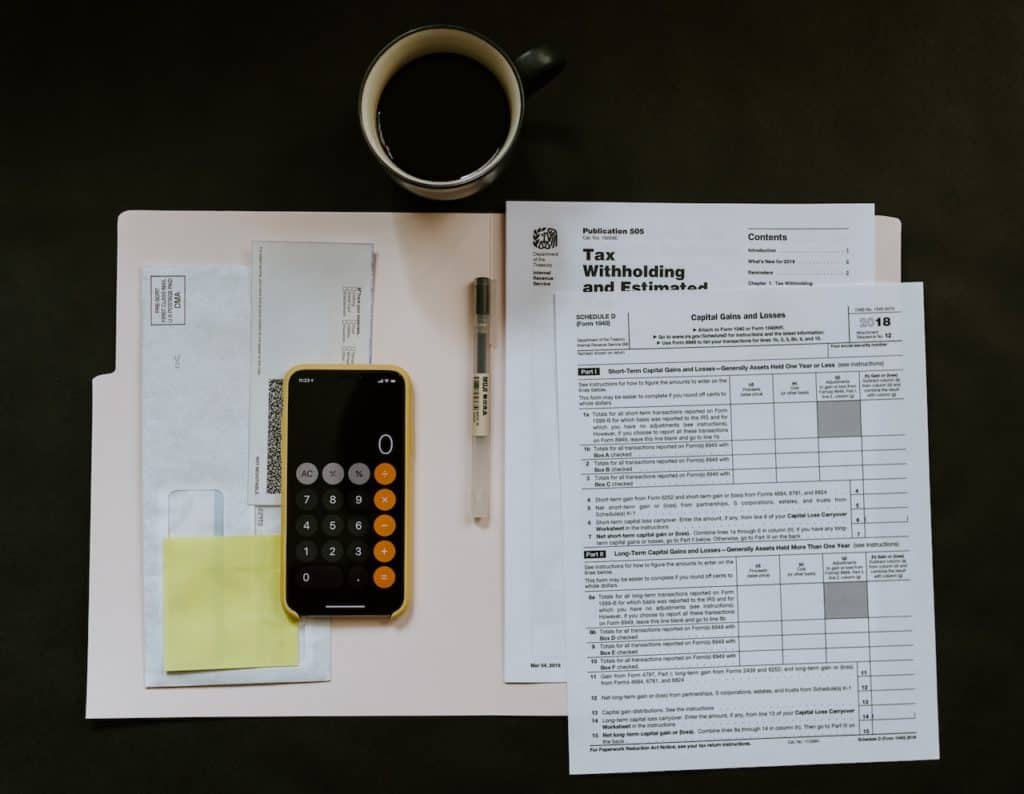 Time to Prepare Your Taxes
By: Curt Stowers
Most of these individuals "did" their taxes versus "preparing" their taxes. The difference is an issue of looking backwards (doing) versus forward (preparing). Whether we like it or not, taxes are a reality. Given that, taking the time to prepare your taxes NOW at the beginning of May is one of the best things you can do.
While you may not like what you see, you WILL see it—and you'll be able to make any adjustments either in estimated tax payments or tax-savings strategies to avoid surprises next April.
If you have any questions, feel free to reach out and I'll be happy to discuss strategies with you and/or your team.
Would You Like More Support?
---
Do you have a well-defined and actionable tax strategy as an integral part of your comprehensive financial plan?
---
If not, would you like to partner with someone who will systematically develop (and support you in implementing) your tax plan while focusing on your desired outcomes?
---
If so, feel free to send us an email or give us a call. We'd love to have the opportunity to help you find a bit more peace of mind when it comes to investing.
Photo credit: Plush Design Studio on unsplash.com
F5 Financial
F5 Financial is a fee-only wealth management firm with a holistic approach to financial planning, personal goals, and behavioral change. Through our F5 Process, we provide insight and tailored strategies that inspire and equip our clients to enjoy a life of significance and financial freedom.
F5 Financial provides fee-only financial planning services to Naperville, Plainfield, Bolingbrook, Aurora, Oswego, Geneva, St. Charles, Wheaton, Glen Ellyn, Lisle, Chicago and the surrounding communities; to McDonough, Henry County, Fayette County, Atlanta and the surrounding communities; to Venice, Sarasota, Fort Myers, Port Charlotte, Cape Coral, Osprey, North Port, and the surrounding communities; and nationally.
We'd love to have the opportunity to hear about your situation. Contact us here to schedule an appointment for a consultation.
---
Helping You With
Wealth Preservation – Wealth Enhancement – Wealth Transfer – Wealth Protection – Charitable Giving