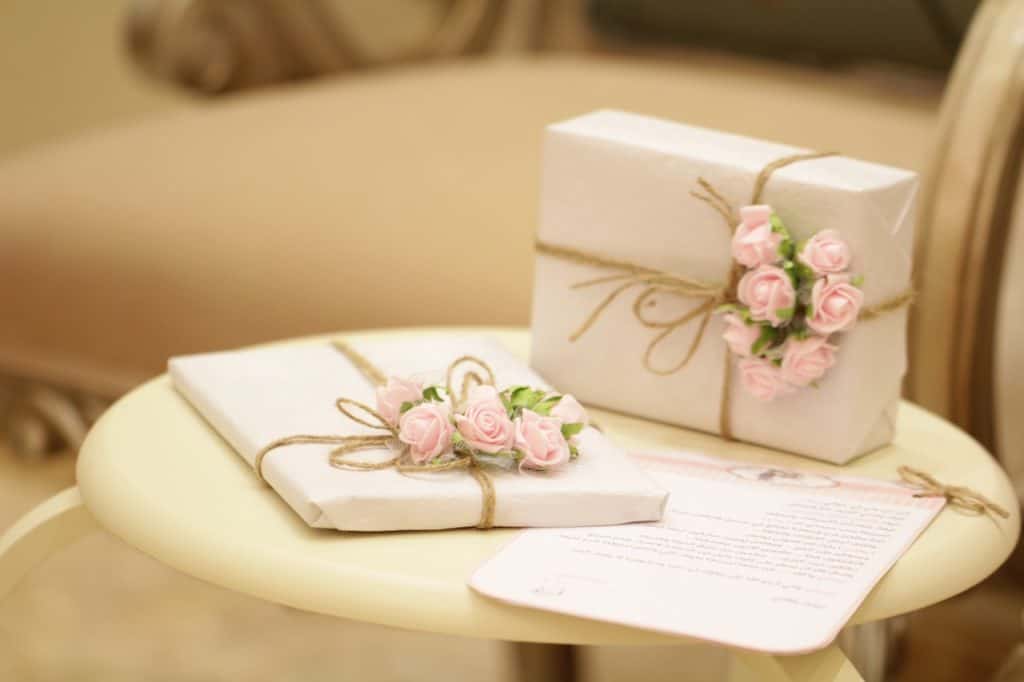 10 Things You Need to Know About 2018 Qualified Charitable Distributions
By: Curt Stowers
Recently, Ed Slott published a great blog post about Qualified Charitable Distributions (QCDs) called "10 Things You Need to Know About 2018 Qualified Charitable Distributions." Slott publishes what I consider to be the premier resource on IRA related topics—I subscribe to his newsletter and consume everything he puts out for review!
QCD's allow you to satisfy your Required Minimum Distribution vis-à-vis a contribution to a charity. While most reading this are likely NOT in the situation where they are taking RMD's from their IRAs, this article does bring to the surface a few issues that you may not have considered:
The importance of effectively/efficiently placing assets in the various types of accounts (e.g. trust, 529, taxable, tIRA, Roth, etc.)
The importance of identifying how you will use your funds (e.g., to generate income in retirement, to acquire some asset, for charitable purposes, etc.)
The importance of building and implementing a financial plan
The importance of building and implementing an Investment Policy Strategy (IPS)
The QCD is something that happens YEARS down the road, but it can only be leveraged by effectively beginning the planning and investment process NOW.
As you approach the end of 2018, I would encourage you to review your financial plan with your advisor. If you need or want help, feel to reach out to F5 Financial at any time.
Would You Like More Support?
Do you have a well-defined Investment Policy Strategy that is used to drive your investments in support of a comprehensive financial plan?
If not, would you like to partner with someone who is used to helping people get through these struggles and (then, with confidence) implement portfolio strategies in a systematic manner while focusing on your desired outcomes? 
If so, feel free to send us an email or give us a call. We'd love to have the opportunity to help you find a bit more peace of mind when it comes to investing.
Photo credit: Wijdan Mq on unsplash.com
F5 Financial
F5 Financial is a fee-only wealth management firm with a holistic approach to financial planning, personal goals, and behavioral change. Through our F5 Process, we provide insight and tailored strategies that inspire and equip our clients to enjoy a life of significance and financial freedom.
F5 Financial provides fee-only financial planning services to Naperville, Plainfield, Bolingbrook, Aurora, Oswego, Geneva, St. Charles, Wheaton, Glen Ellyn, Lisle, Chicago and the surrounding communities; to McDonough, Henry County, Fayette County, Atlanta and the surrounding communities; to Venice, Sarasota, Fort Myers, Port Charlotte, Cape Coral, Osprey, North Port, and the surrounding communities; and nationally.
We'd love to have the opportunity to hear about your situation. Contact us here to schedule an appointment for a consultation.
---
Helping You With
Wealth Preservation – Wealth Enhancement – Wealth Transfer – Wealth Protection – Charitable Giving