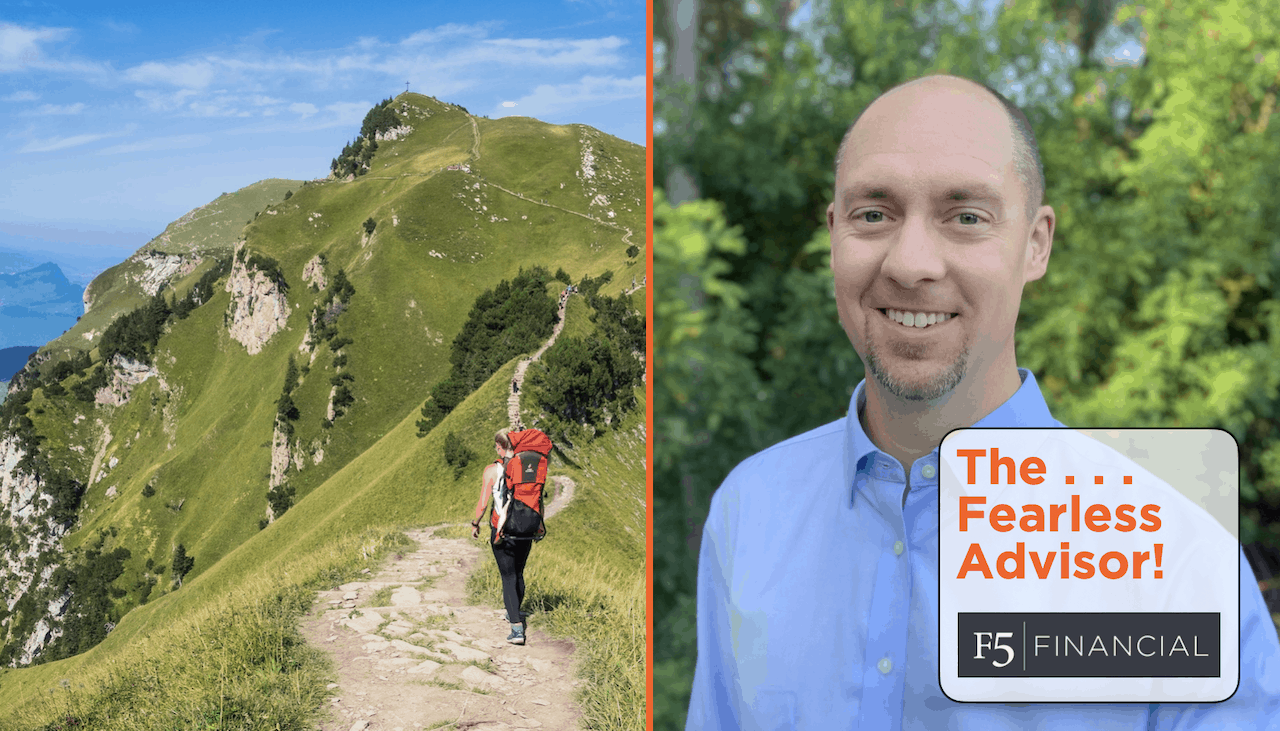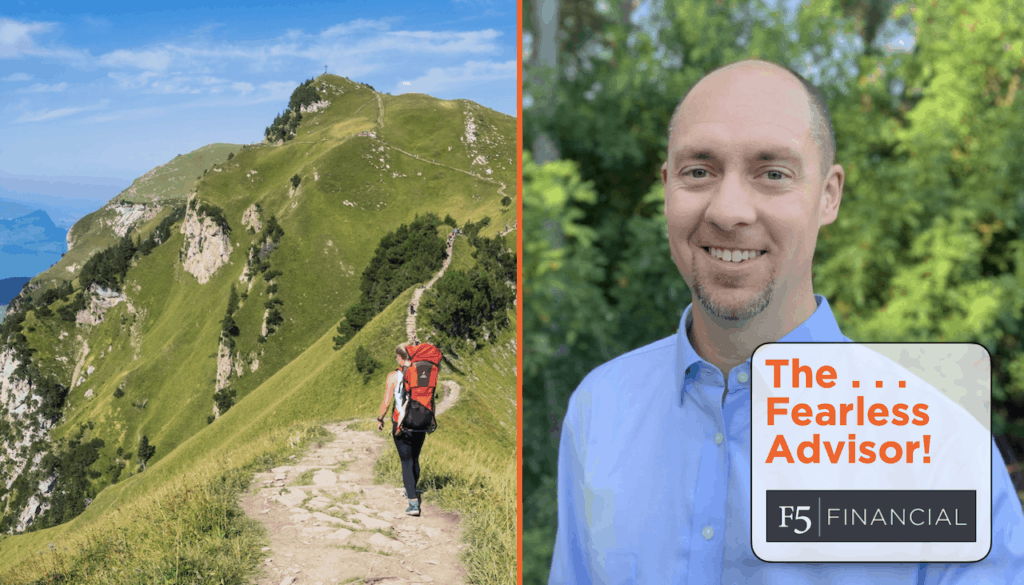 The Value of Discipline
By: Josh Duncan
Today we explore the challenges of living a life with discipline—and offer encouragement, 4 tactics, and a long-range perspective.
(The video is 5 minutes. Full transcript is below.)
Full Transcript of video
Hey friends, the Fearless Advisor here. Today I'm going to discuss the value of discipline in our lives.
Self-control, development, and growth
To set the stage, this video is not about punishment but about self-control, development, and growth. I started thinking about discipline the other night when my family was discussing the challenge of reading the Bible to gain a deeper relationship with God. We started reading a devotional each night and, as a result, are having great family conversations. Many of them revolve around discipline.
Often when we think of discipline, we think of something hard or challenging.
Often when we think of discipline, we think of something hard or challenging. Personally, I think back to books I have read on the Navy SEALs and the discipline these soldiers have that allows them to execute flawlessly time and time again. Their training is of a level most humans will never know. And that includes me. They know their goal and train until achieving that goal is second nature.
One of Jim Rohn's popular quotes is, "We must all suffer from one of two pains: the pain of discipline or the pain of regret. The difference is discipline weighs ounces while regret weighs tons." This quote makes sense, but why do I still reach for the candy bar when my goal requires me to avoid them?
Challenge #1: Most of us crave quick gratification
By nature, most of us crave gratification and want it as quickly as possible. If this were not true, Amazon would not exist at its current level, and auto manufactures would not release annual model updates. Dopamine is a drug, and we know how to trigger the release in our brains. Not all dopamine triggers are bad. But we know the bad triggers—whether we want to admit it is another story.
To achieve goals with discipline, we must first understand our values.
Discipline comes in when we want to create behaviors that allow us to achieve our goals. Understanding our values and goals is the first step in being able to benefit from discipline. If you have no idea what you are trying to achieve with your actions, you will most likely go wherever the next commercial on YouTube tells you to go.
If you know where you want to end up on your journey, identifying the disciplines to get there is not all that hard. For example, if I want to drop 20 pounds and be able to run a 10K, I need to maintain a healthy diet of unprocessed foods and start exercising regularly. There, that was easy! Now, when the alarm sounds at 4:30 AM tomorrow morning, I'll be looking for the snooze button instead of the easy button.
Discipline includes a combination of tactics that can differ for each of us.
Discipline includes a combination of tactics that can differ for each of us. Once we lock in on what works for us, we can begin to move toward our goals. Some people like accountability groups to walk through the pain of discipline with them. Others hire a personal trainer or life coach to help them maintain a high level of discipline. There are some who can remain disciplined with simply tracking their activities and progress.
Challenge #2: Discipline takes time.
The other hard part about discipline is that it takes time. Back to the instant gratification we love so much. You cannot lose 20 pounds in a week with a proper diet and exercise. It takes time. You cannot have all the savings needed for your retirement taken care of in one year. It takes time. Our kids do not learn to be productive adults by the age of three. Growth takes time.
4 Tactics I personally use to work toward my goals
For what it's worth, here are a few things I do in working toward my goals:
Use a daily planner to map out my day and work on my high-priority tasks
Read the Bible and financial planning books daily to maintain my foundation
Exercise six days per week and track my consumed calories
Save for retirement each month
Discipline is worth the reward!
I do not have discipline mastered like a Navy SEAL! I mess up frequently and have to offer myself grace and get back on track. However, I have experienced the benefits of discipline in my life and know the pain is worth the reward. I'm sure you have as well. Stay focused on your goals and the activities required to achieve them!
Would you like to learn more?
If you have questions about the disciplines required to meet your financial goals to enjoy freedom and significance, the team here at F5 Financial would be delighted to have a conversation with you. Thanks for joining us!
Would You Like More Support?
---
Do you have a well-defined Investment Policy Strategy that is used to drive your investments in support of a comprehensive financial plan?
---
If not, would you like to partner with someone who is used to helping people get through these struggles and (then, with confidence) implement portfolio strategies in a systematic manner while focusing on your desired outcomes?
---
If so, feel free to send us an email or give us a call. We'd love to have the opportunity to help you find a bit more peace of mind when it comes to investing.
Photo credit: Ante Hamersmit on unsplash.com
---
Most recent video blog post:
F5 Financial
F5 Financial is a fee-only wealth management firm with a holistic approach to financial planning, personal goals, and behavioral change. Through our F5 Process, we provide insight and tailored strategies that inspire and equip our clients to enjoy a life of significance and financial freedom.
F5 Financial provides fee-only financial planning services to Naperville, Plainfield, Bolingbrook, Aurora, Oswego, Geneva, St. Charles, Wheaton, Glen Ellyn, Lisle, Chicago and the surrounding communities; to McDonough, Henry County, Fayette County, Atlanta and the surrounding communities; to Venice, Sarasota, Fort Myers, Port Charlotte, Cape Coral, Osprey, North Port, and the surrounding communities; and nationally.
We'd love to have the opportunity to hear about your situation. Contact us here to schedule an appointment for a consultation.
---
Helping You With
Wealth Preservation – Wealth Enhancement – Wealth Transfer – Wealth Protection – Charitable Giving