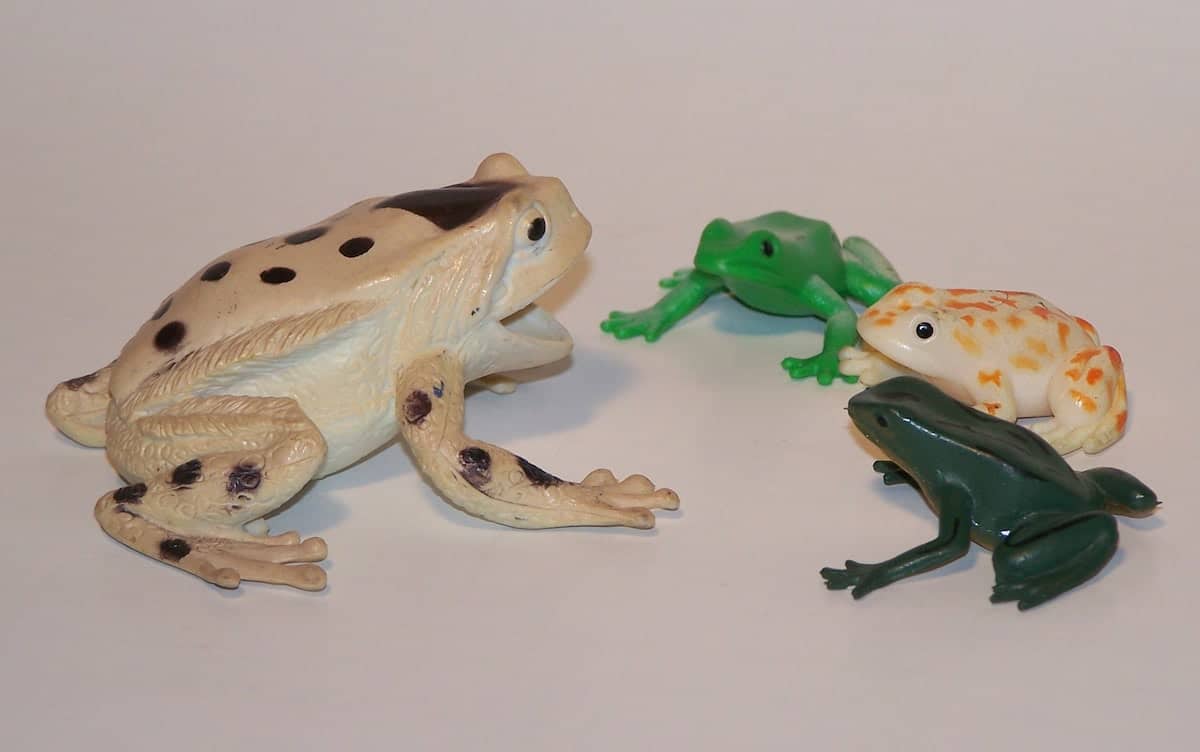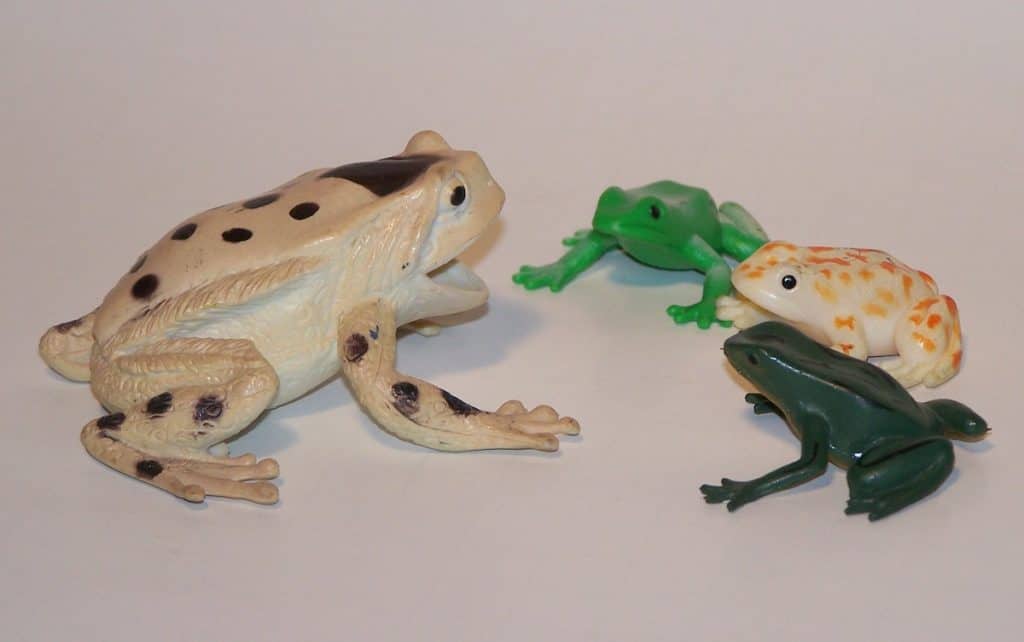 Leadership Lesson 12 – You Are a Role Model
By: Curt Stowers
In spite of what Charles Barkley may claim, leaders are role models. You're going to be out in front of folks. You're going to be up on the "big stage." And people are going to be watching.
They'll watch when you come to work.
They'll watch when you leave work.
They'll watch how you dress.
They'll watch when, where, and what you eat for lunch.
They'll watch who you talk to during the day.
They'll watch your calendar.
They'll watch the car you drive.
They'll watch what hobbies you pursue.
They'll watch how you treat others.
And with each observation they make, their behaviors will change ever so slightly. Slowly, surely, the persona of the organization will assume the shape of your persona.
Rule #12 - Every action a leader takes—in or out of work—shapes his/her team
The implications of this rule are enormous: with great power, comes great responsibility. When you assume the role of a leader, you are in the spotlight all of the time. Further, as we're all hardwired with the tendency to mimic our leaders, each action you take will have an impact on others. As a result, you need to be constantly aware of what you are doing. The corollary to Rule #12 is:
Corollary 12.1 - Consider each of your actions carefully. There may be implications beyond what you are anticipating.
Those of you familiar with Daniel Goleman's work on Emotional Intelligence will recognize this concept of "self awareness." If you're not familiar with Goleman's work, I'd encourage you to pick up the book and give it a read. It's extremely insightful and enormously practical, and it's easy to focus on the principles he illustrates.
I got my first major dose of this when I stepped in to my first facility-manager position. My prior manager (Mary) pulled me aside and gave me some guidance:
Mary: "Curt, you need to understand that being a facility manager is different. Everyone is going to be watching you."
Me: "Yeah, I get it, the facility manager is important."
Mary: "No, you don't understand. Everyone out there will be watching you constantly. Be careful what you do and don't do."
Me:  "I understand."
I didn't. However, after the first two weeks on the job, I got it. Folks were talking to me about my car, where I parked, who I spoke with on what shift, what I said in some meeting, and so on and so on. While it seems obvious now, I was absolutely stunned at the time. I had no idea the influence a leader's behavior has on others.
ACTION ITEM 12 - Replay yesterday in your mind. Think through when you came to work, how you greeted folks, how and where you sat in your meetings, the language you used in your e-mails, what you had for lunch, what you wore, who you called, when you left, where you stopped on your way home, what you learned, whether you exercised, what you had for dinner, etc. Ask yourself if the way you led your day is the way you want your team to lead theirs.
F5 Financial
F5 Financial is a fee-only wealth management firm with a holistic approach to financial planning, personal goals, and behavioral change. Through our F5 Process, we provide insight and tailored strategies that inspire and equip our clients to enjoy a life of significance and financial freedom.
F5 Financial provides fee-only financial planning services to Naperville, Plainfield, Bolingbrook, Aurora, Oswego, Geneva, St. Charles, Wheaton, Glen Ellyn, Lisle, Chicago and the surrounding communities; to McDonough, Henry County, Fayette County, Atlanta and the surrounding communities; to Venice, Sarasota, Fort Myers, Port Charlotte, Cape Coral, Osprey, North Port, and the surrounding communities; and nationally.
We'd love to have the opportunity to hear about your situation. Contact us here to schedule an appointment for a consultation.
---
Helping You With
Wealth Preservation – Wealth Enhancement – Wealth Transfer – Wealth Protection – Charitable Giving