Posts Tagged 'naperville financial advisor leadership'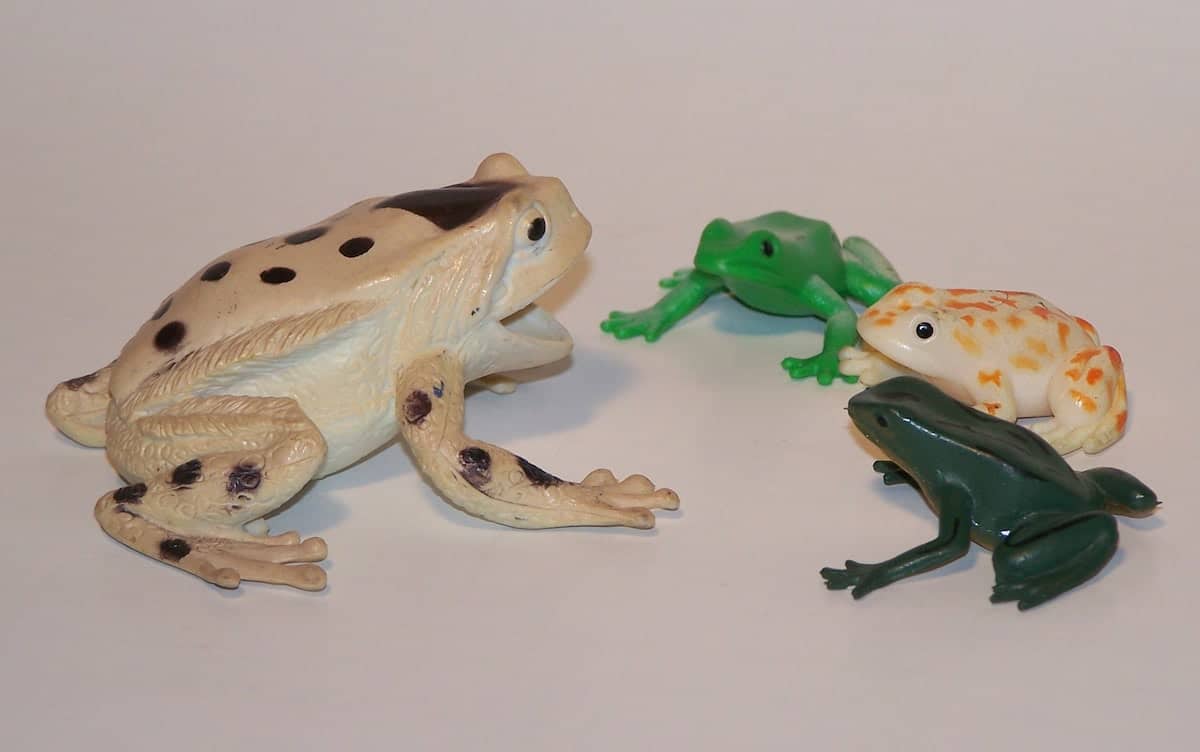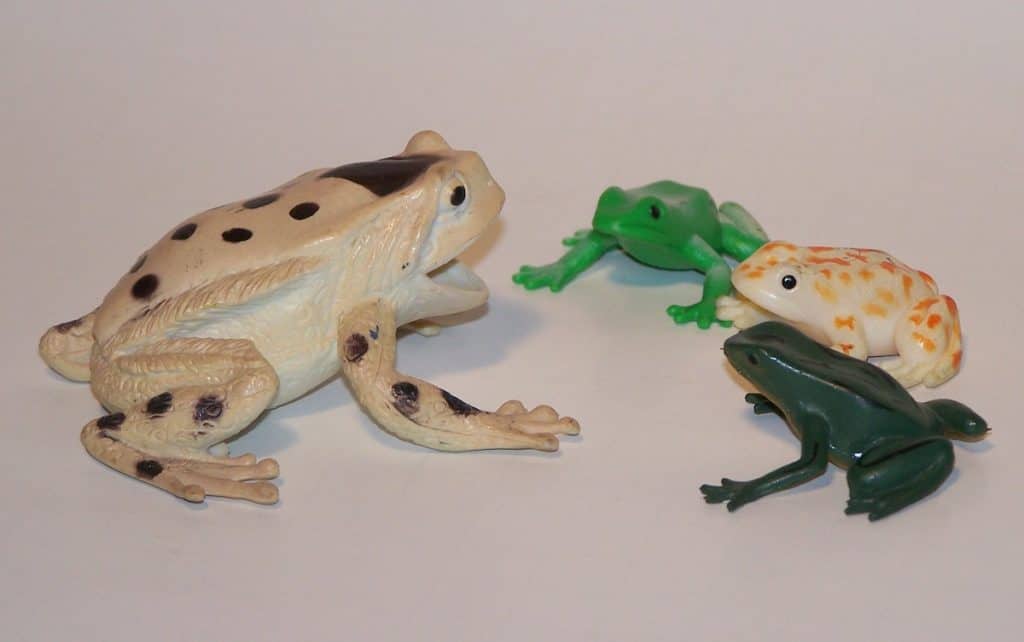 In spite of what Charles Barkley may claim, leaders are role models. You're going to be out in front of folks. You're going to be up on the "big stage." And people are going to be watching.
Read More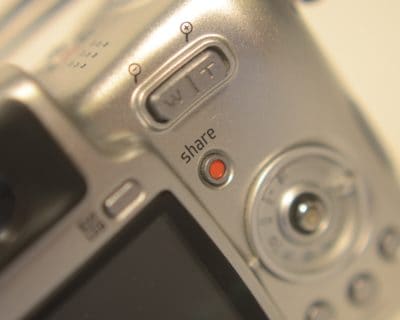 We've all heard it before: knowledge is power. Unfortunately, too many leaders let their fear of losing control dominate their behaviors and, accordingly, hoard the vast majority of all of the information they obtain.
Read More