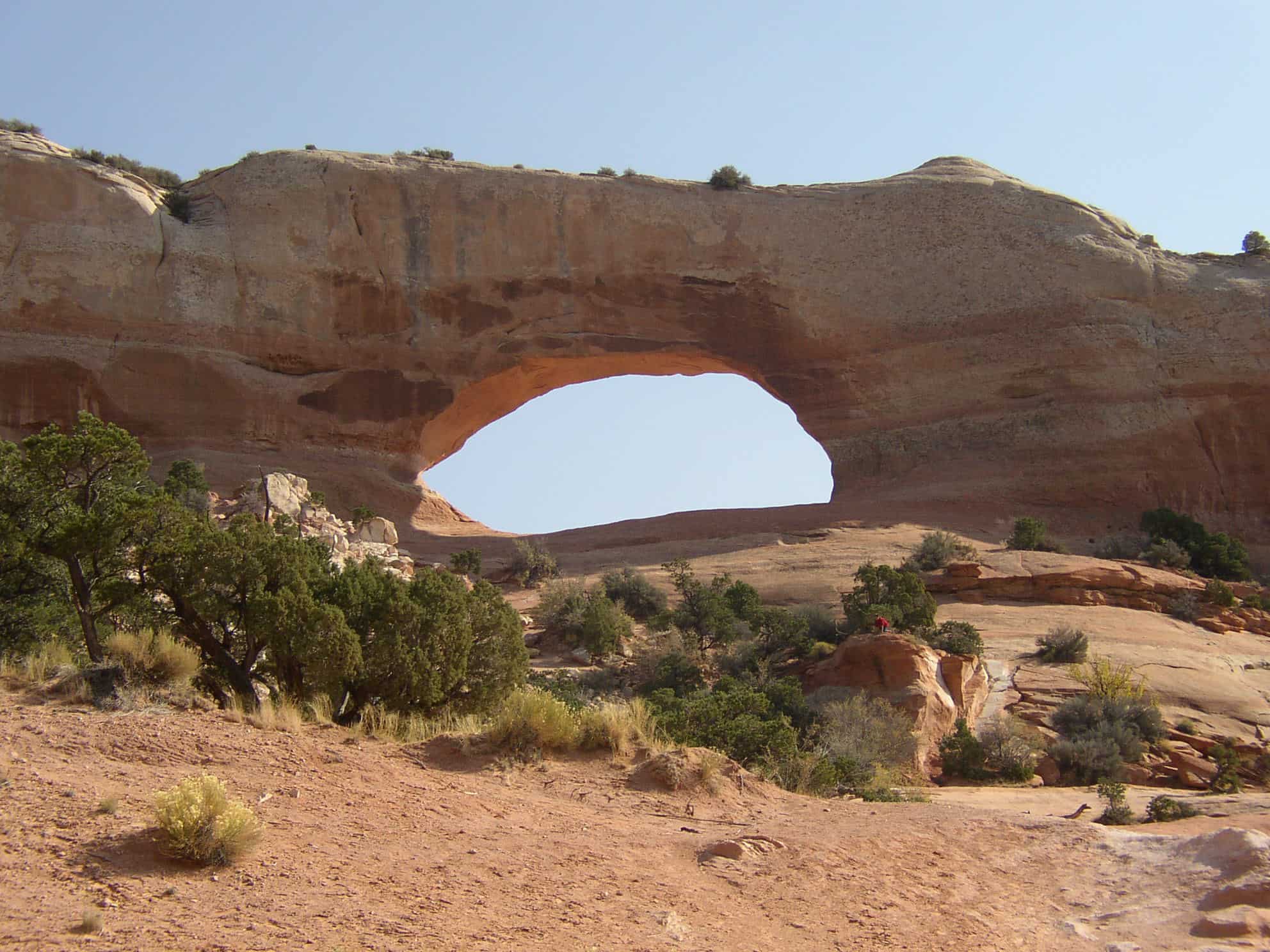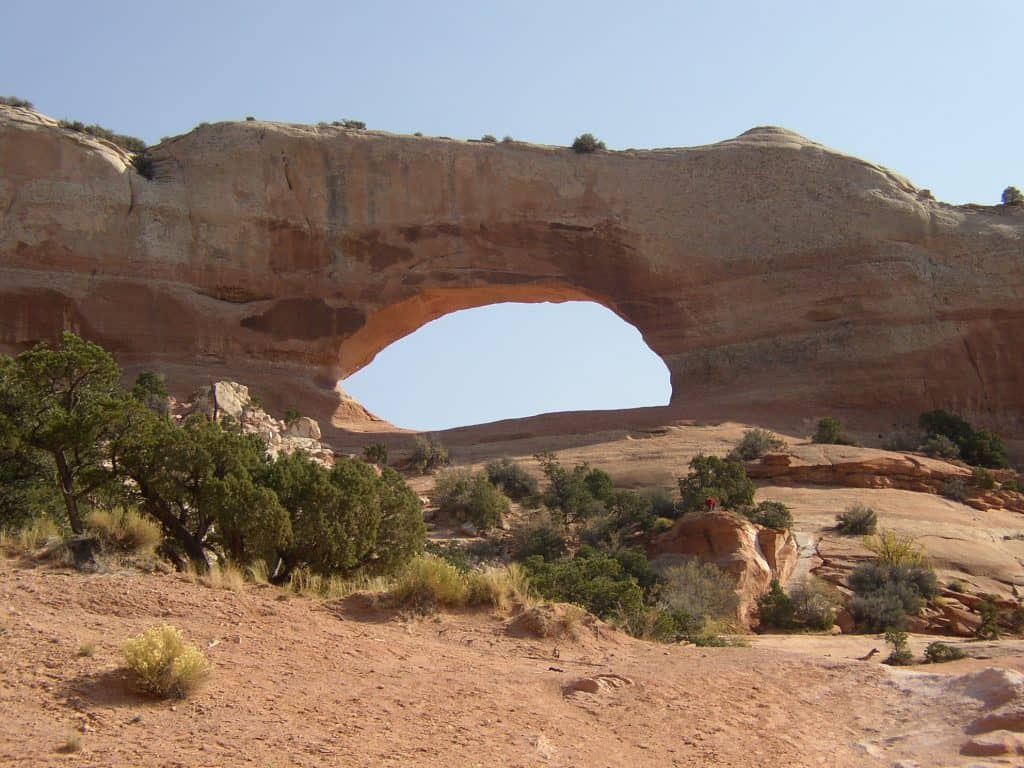 Monday Morning Motivation – Acceptance
(Sharing Resources to Help You Grow Personally, Professionally & Financially)
Sometimes it helps to get a little dose of encouragement — along with a good cup of coffee! — to start the day.
Hopefully the message below will help you get off to a good start for the week.  Please feel free to forward the newsletter on to others that you think would benefit from the content.
---
Acceptance
We each have things that we do very well.  Things that come easy to us.  Things that others admire us for.
For some it's their ability to be at ease with people.  For others, it's their ability to work with numbers or solve problems.  For others, it's their ability to exercise regularly.  The list goes on and on – dieting, drawing, singing, relaxing, spending time with the kids, etc.
Often times people speak to us about our talents.  And normally as the conversation progresses, you get to the key phrase:
Like the following:
I could never save 20% of my paycheck
I could never stick to a diet
I could never lead a project like that
I could never speak in front of others
I could never do what you do for others
It makes me really sad that so many people accept their current state and resign themselves to the "fact" that they could never get out of the state.
Mind you, it is NOT easy to transform states.  But IMHO it is a lot less work than most people make it out to be.  Ultimately it comes down to making the decision as to whether you are going to accept your current state or do something about it.  It's about what Jim Rohn shared / about my favorite quote of all time:
We must all live with one of two pains.  The pain of discipline or the pain of regret.
So what's the lesson here?  Simple, you have a choice.  You can either accept your current situation and continue on your current path.  Or you can decide that you want to change your reality and go down a different path.
Don't like the bluntness of the last paragraph?  Fair enough.  I'm going to let you off the hook…
Maybe you are not ready to commit to making a change just yet.  But I would like to suggest that at the very least you should assess where you are at in regards to faith, friends and family, fitness and finance.  That leads me to the question for this week:
What are you accepting in your life?
Thanks for sharing a bit of your time with me this Monday morning and I wish you all the best for the week.
Curt
---
Blog posts from this past week:
At F5 Financial Planning we focus on helping individuals and families find balance between faith, friends and family, fitness and finance.  We make sure that they have the financial freedom to enjoy those things in life that are important to them.  And while we believe the left-brain facts and data are critical; we work with our clients to get them in the right state of mind to focus on the goals they want to achieve.
Some other posts that you might like:
Sign up for our newsletter to get insights on investing and financial planning.