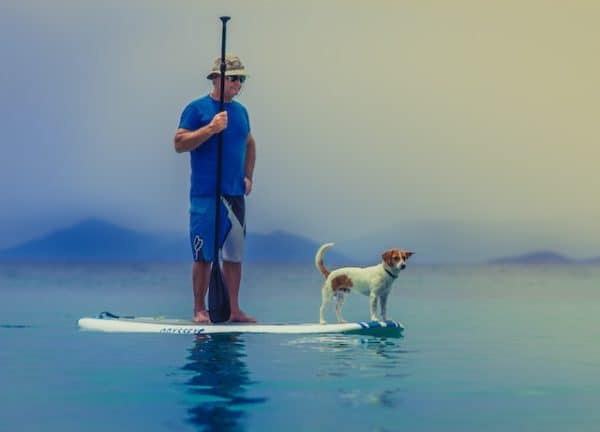 Monday Morning Motivation – Humility
By: Curt Stowers
Sharing Resources to Help You Grow Personally, Professionally & Financially
Sometimes it helps to get a little dose of encouragement—along with a good cup of coffee!—to start the day.
Hopefully the message below will help you get off to a good start for the week.  Please feel free to forward the newsletter on to others that you think would benefit from the content.
---
Humility
---
Recently I came across the following definition of humility:
A personal quality of dependence on God and respect for other people. It is not a natural human instinct, but a God-given virtue acquired through holy living.
I think the definition is worth breaking down as it highlights some GREAT areas where we can all learn and focus:
Dependence on others—When we rely on others, we are stronger. I would argue that when we rely on God, we are strongest.
Respect for others—I feel like this is a behavior that has become VERY rare in today's society.
Supernatural—Humble people are NOT the norm; it takes work to be humble!
Virtue acquired—Humility comes through practice.
Through living—Experiencing life is where/how we have the opportunities to grow in this trait.
Five key aspect of humility (dependence, respect, supernatural, virtue, living) are each powerful by themselves. However, putting them all together yields what is one of the most desirable traits that, in my opinion, you can possess.
That brings us to this week's question:
Would you be a better person if you spent time focusing on the key aspects/dimensions of humility?
Thanks for sharing a bit of your time with me this Monday morning.  
Have a great week!
Curt
(NOTE—Count on seeing these five aspects in the next five weeks of MMM.)
About MMM: Each week I publish "Monday Morning Motivation" in the hopes that at least one person will find a bit of inspiration and that this inspiration will have a positive impact on their life. My motivation comes from experiences, reading, sermons, and discussions. Photo credit: Alex Blajan on unsplash.com
---
Blog post from this past week:
F5 Financial
F5 Financial provides fee-only financial planning services to Naperville, Plainfield, Bolingbrook, Aurora, Oswego, Geneva, St. Charles, Wheaton, Glen Ellyn, Lisle, Chicago and the surrounding communities. Curt Stowers is a fee-only financial planner. He has passed the CFP® examination. Contact or visit Curt at his Naperville location.
We'd love to have the opportunity to hear about your situation. Send us an email or give us a call to find out more about next steps.
Helping You With
Wealth Preservation – Wealth Enhancement – Wealth Transfer – Wealth Protection – Charitable Giving
Visit Us At
50 South Main, Suite 200 Naperville, IL 60540
Contact Us At
(630) 474-5213 or email