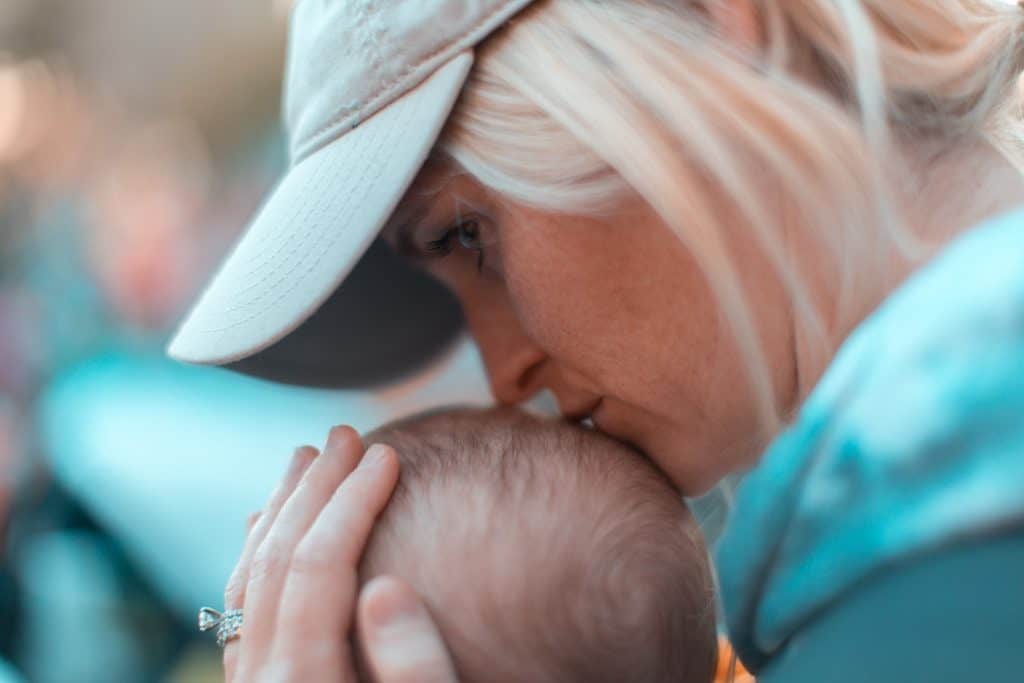 Monday Morning Motivation – Supernatural
By: Curt Stowers
Sharing Resources to Help You Grow Personally, Professionally & Financially
Sometimes it helps to get a little dose of encouragement—along with a good cup of coffee!—to start the day.
Hopefully the message below will help you get off to a good start for the week.  Please feel free to forward the newsletter on to others that you think would benefit from the content.
---
Supernatural
---
Three weeks ago, I wrote about humility. In that post, I highlighted 5 keys concepts to focus on as we grow in our understanding and experience of humility: dependence, respect, supernatural, virtue, and living. Over the next several weeks, I'll offer some thoughts on each of these key traits. Hopefully, this series will be at least somewhat helpful to us as we journey forward into each week!
Webster defines supernatural as:
Attributed to some force beyond scientific understanding or the laws of nature.
That explains PERFECTLY why "supernatural" goes so well with "humility"—it is NOT normal to take care of others over ourselves!
Don't buy this? Well, I would argue that you can see proof of this by looking at a newborn. When the new little one arrives on the scene, he/she is NOT caring about what anyone else wants. Newborns want what they want, and they want it now.
When we are born, we come out selfish.
Conversely, if you look at the new mom (yes, I'm being stereotypical here, but the new mom has literally been connected to the newborn for nine months), you normally see a massive jump in humility as she puts her life on hold for the newborn. Physically, emotionally, and socially, new moms are making sacrifices. They endure for the good of their newborns. It is, flat out, supernatural!
We all have the ability to transform from our natural state of selfishness to one of humility. Personally, I will argue that this is because of a power greater than ourselves—a power that is supernatural.
That brings us to this week's question:
 Are you willing to embrace the supernatural and move from selfishness to humility?
Thanks for sharing a bit of your time with me this Monday morning.  
Have a great week!
Curt
About MMM: Each week I publish "Monday Morning Motivation" in the hopes that at least one person will find a bit of inspiration and that this inspiration will have a positive impact on their life. My motivation comes from experiences, reading, sermons, and discussions.
Photo credit:  Derek Thomason unsplash.com
---
Blog post from this past week:
Monday Morning Motivation - Respect
F5 Financial
F5 Financial provides fee-only financial planning services to Naperville, Plainfield, Bolingbrook, Aurora, Oswego, Geneva, St. Charles, Wheaton, Glen Ellyn, Lisle, Chicago and the surrounding communities. Curt Stowers is a fee-only financial planner. He is a Certified Financial Planner (has passed the CFP® examination). Contact or visit Curt at his Naperville location.
We'd love to have the opportunity to hear about your situation. Send us an email or give us a call to find out more about next steps.
---
Helping You With
Wealth Preservation – Wealth Enhancement – Wealth Transfer – Wealth Protection – Charitable Giving
Visit Us At
50 South Main, Suite 200 Naperville, IL 60540
Contact Us At
(630) 474-5213 or email